Upcoming Workshops
Contact Massimo to get any informations and details about the upcoming workshops.
JULY 2017
07/09
Madrid, Spain
The moving line II
AUGUST/SEPTEMBER 2017
20 Aug/22 Sep
Canada, Vancouver tour 2017
Calligraphy encaustic workshop
Vancouver Calligraphy Society
Vancouver Art School
 OCTOBER 2017 | JUNE 2018
Calligraphy Lessons in Studio ABC Atelier Turin
Weekly, enrollments all time of the year
Group sessions on demand
OCTOBER 2017
5th | 8th 
Switzerland Calligraphy Society
Flat & Pointed brush: Roman Capitals, Roman Corsive
NOVEMBER 2017
4th | 5th
ITALY – Turin Calligraphy Society
XXL Calligraphy on walls
18th
ITALY – Turin Print Club
Pointed Brush
DECEMBER 2017
30th NOV | 3rd DEC
ITALY – Turin Educational Consortium
Residencial Workshop
The Moving Lines
JANUARY 2018
20th | 21st
ITALY – Turin ABC Atelier Studio
Calligraphy & Bookbinding
FEBRUARY 2018
4th
ITALY – Turin Calligraphy Guilt
One day full immersion Copperplate
MARCH 2018
MARCH
AUSTRALIAN TOUR 2018
Melbourne – Sydney
(program not defined yet)
APRIL 2018
14th | 15th
ITALY – Turin ABC Atelier Studio
Roman Capital in Turin: pointed and flat brush
MAY 2018
5th | 10th
ITALY – 14th TUSCANY  INTERNATIONAL RESIDENCIAL WORKSHOP
Three teachers workshop: Massimo Polello, Birgit Nass, Marì Emily Bohley
Book of Words
19th | 21st
FRANCE | ROUEN
Cadel Letters, Modern Beauty
JUNE 2018
8th | 10th
SPAIN – MADRID
XXL Calligraphy in big size – INFO
14th | 21st
USA | SEATTLE LETTERS Calligraphy Conference
Fulness & Emptiness: the composition in Calligraphy
Cadel Letters, Modern Beauty
SEPTEMBER 2018
second half September
ITALY – Turin Educational Consortium
Residencial Workshop Turin 2018
topics not defined yet
---
Workshop topics: short list
This is a short list of the latest topics
Please contact Massimo
to require a different concept and a personalized theme workshop or something specific based on the list below.
Order And Chaos_ Roman Capital With Brush To The Dripping Writing
The Dancing Of The Line_the Roman Cursive As Pure Line In The Space
Moving Lines_ Arabic And Syriac Hand And Letterpress
From Calligraphy To Fonts From Fonts To Calligraphy
Rhythm, Sound And Writing
The Beautiful Alphabets: From The Manuscripts To The Contemporary Calligraphy
Emptiness And Fulness: The Calligraphy Composition
Calligraphy Book
The African Alphabet
others ….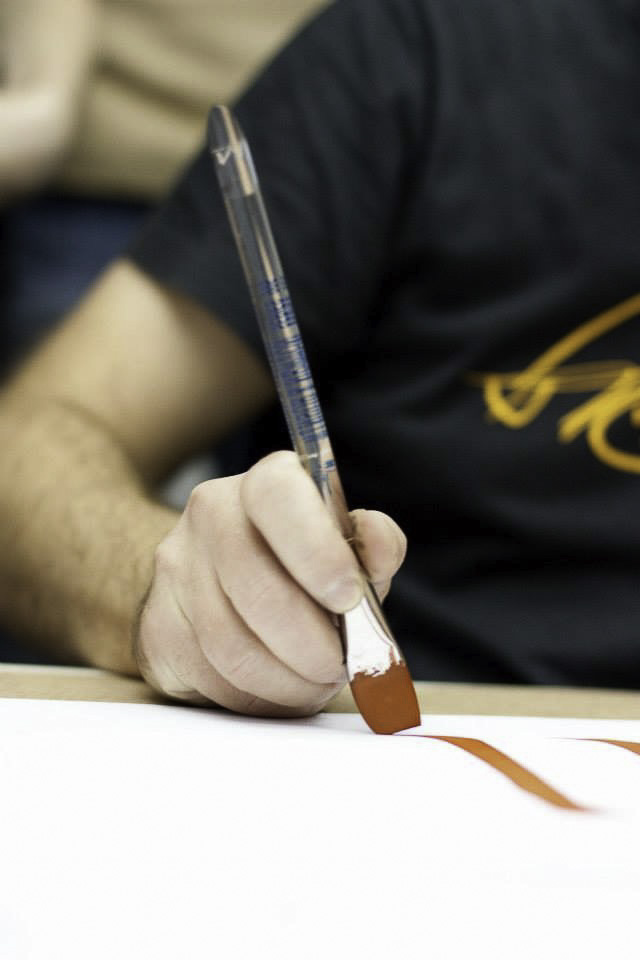 moscow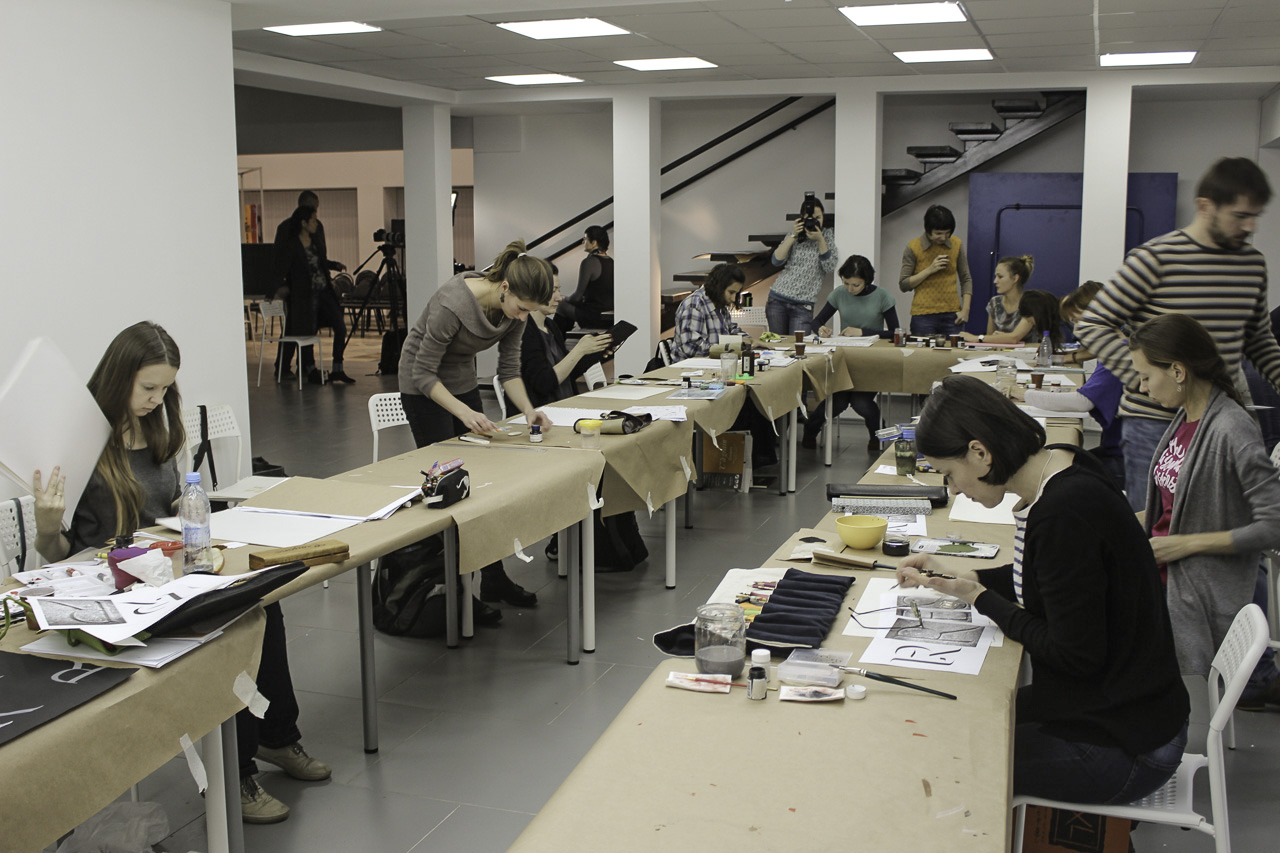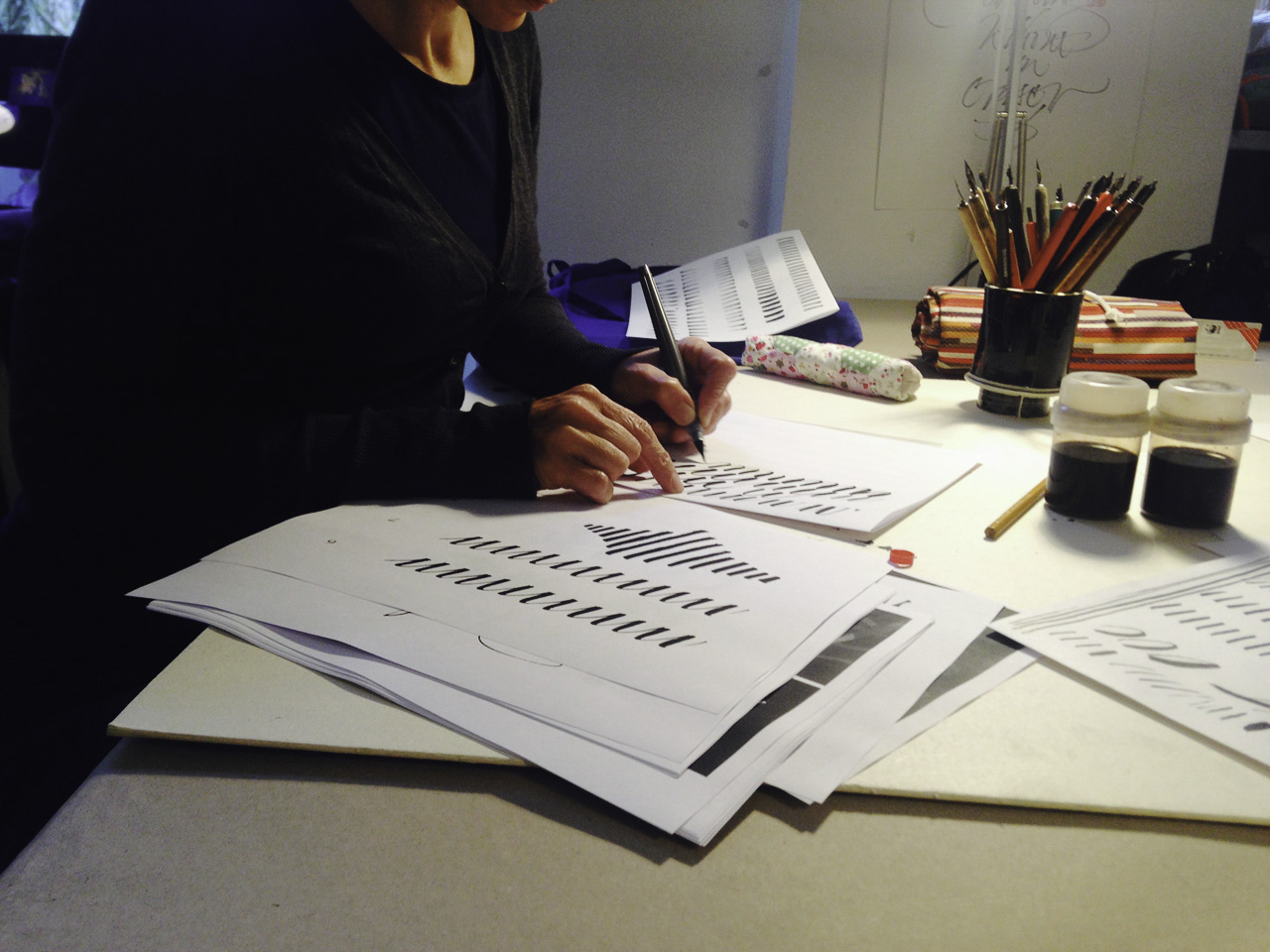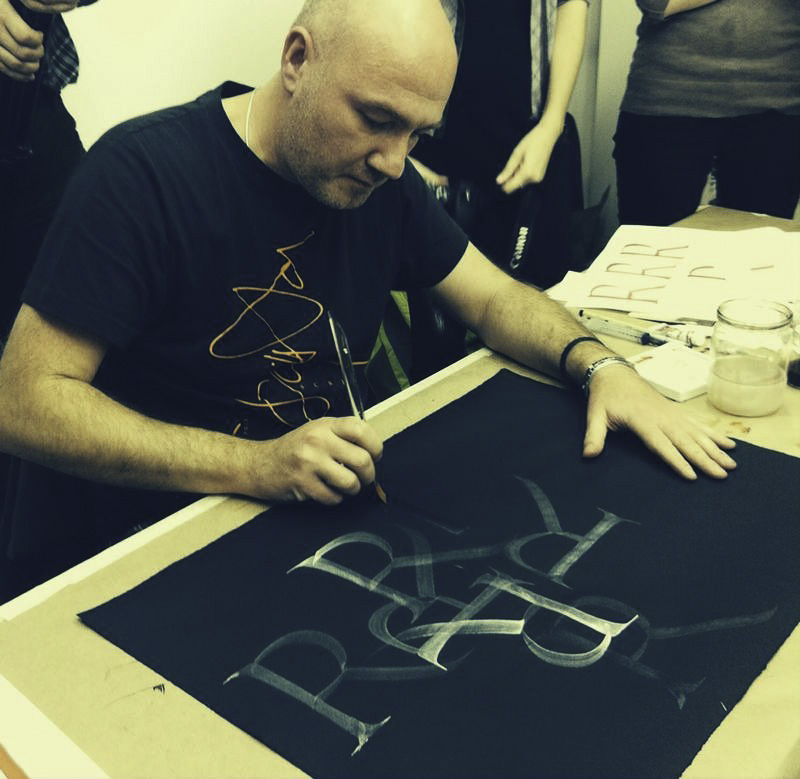 moscow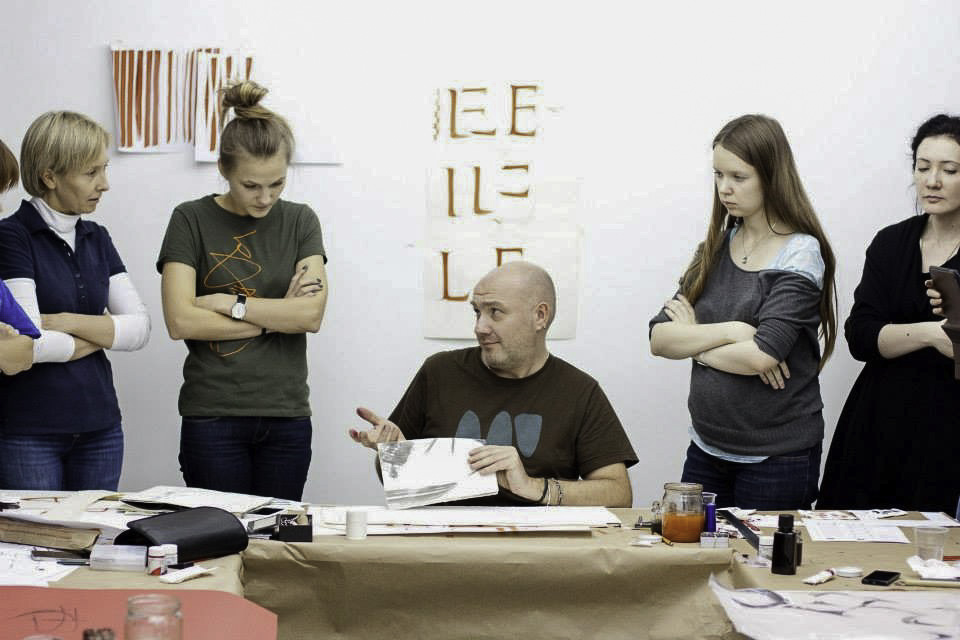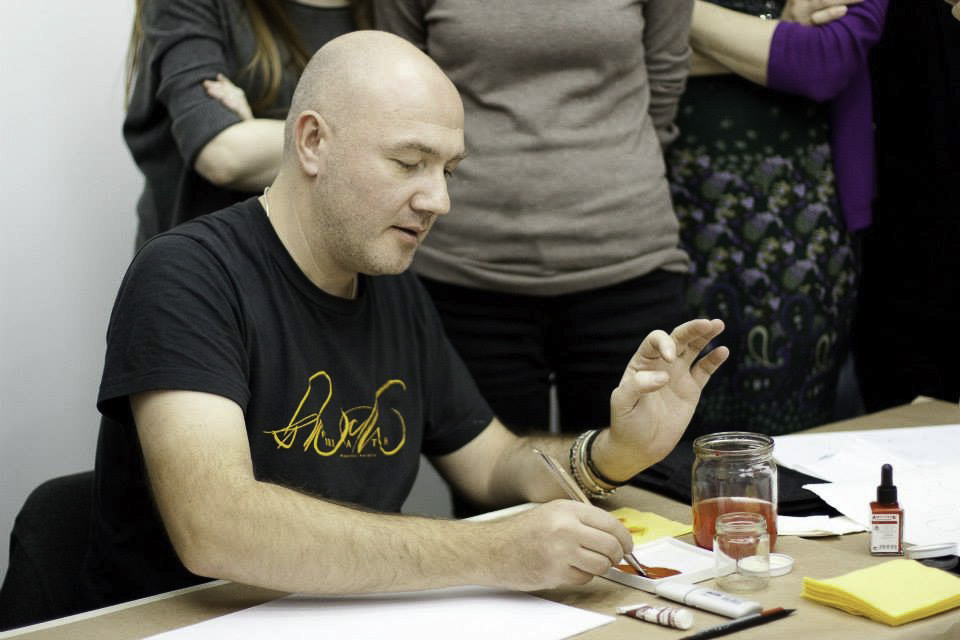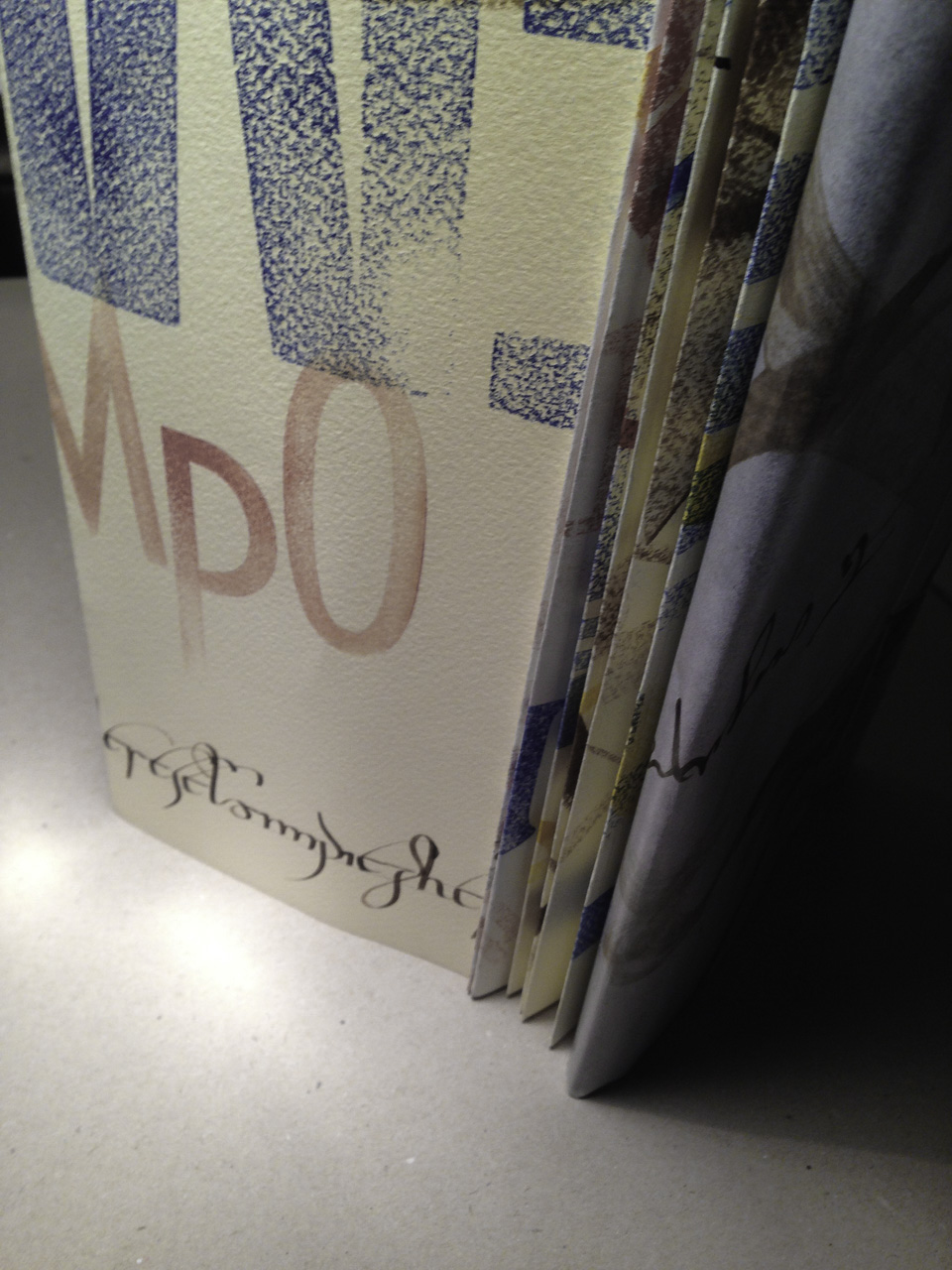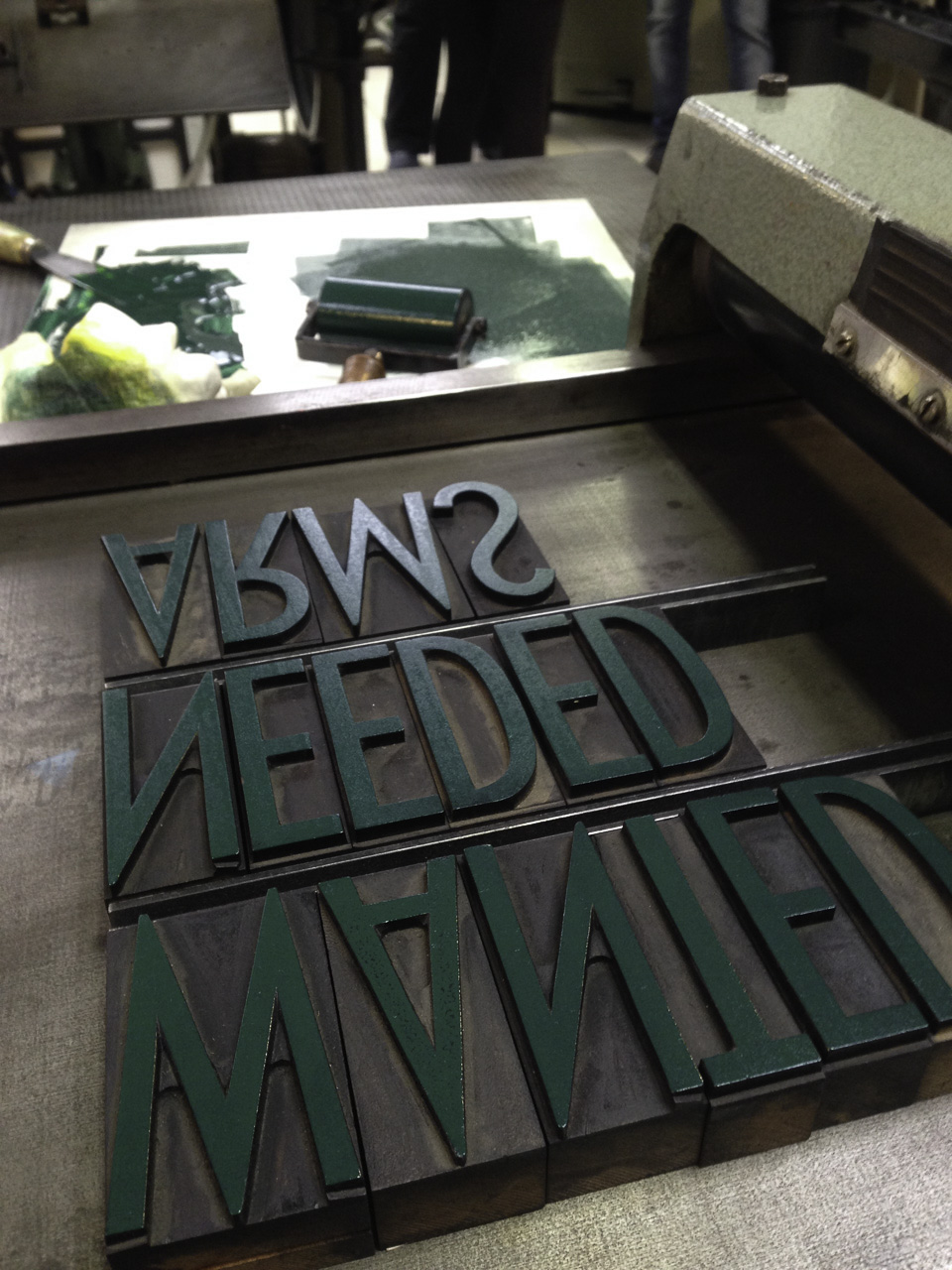 Students at Istituto Europeo di Design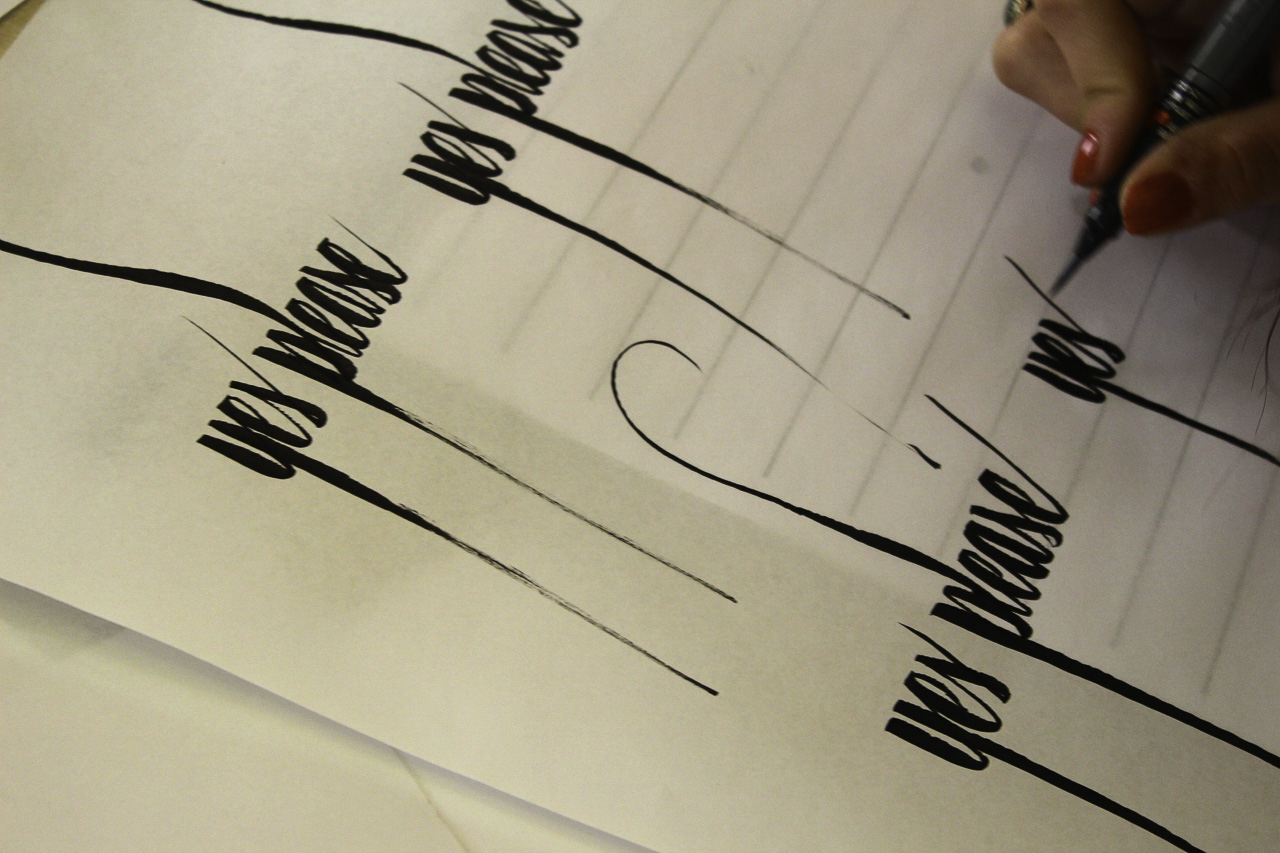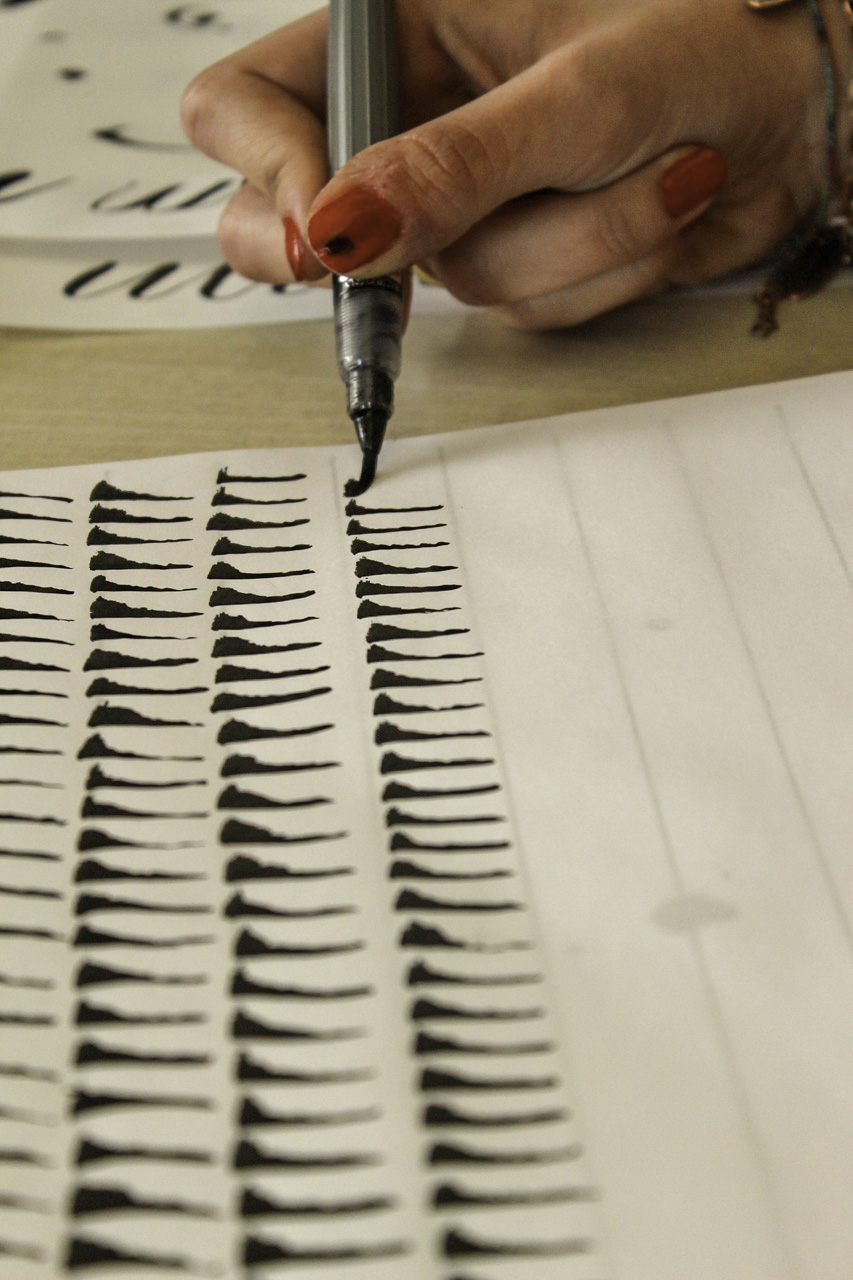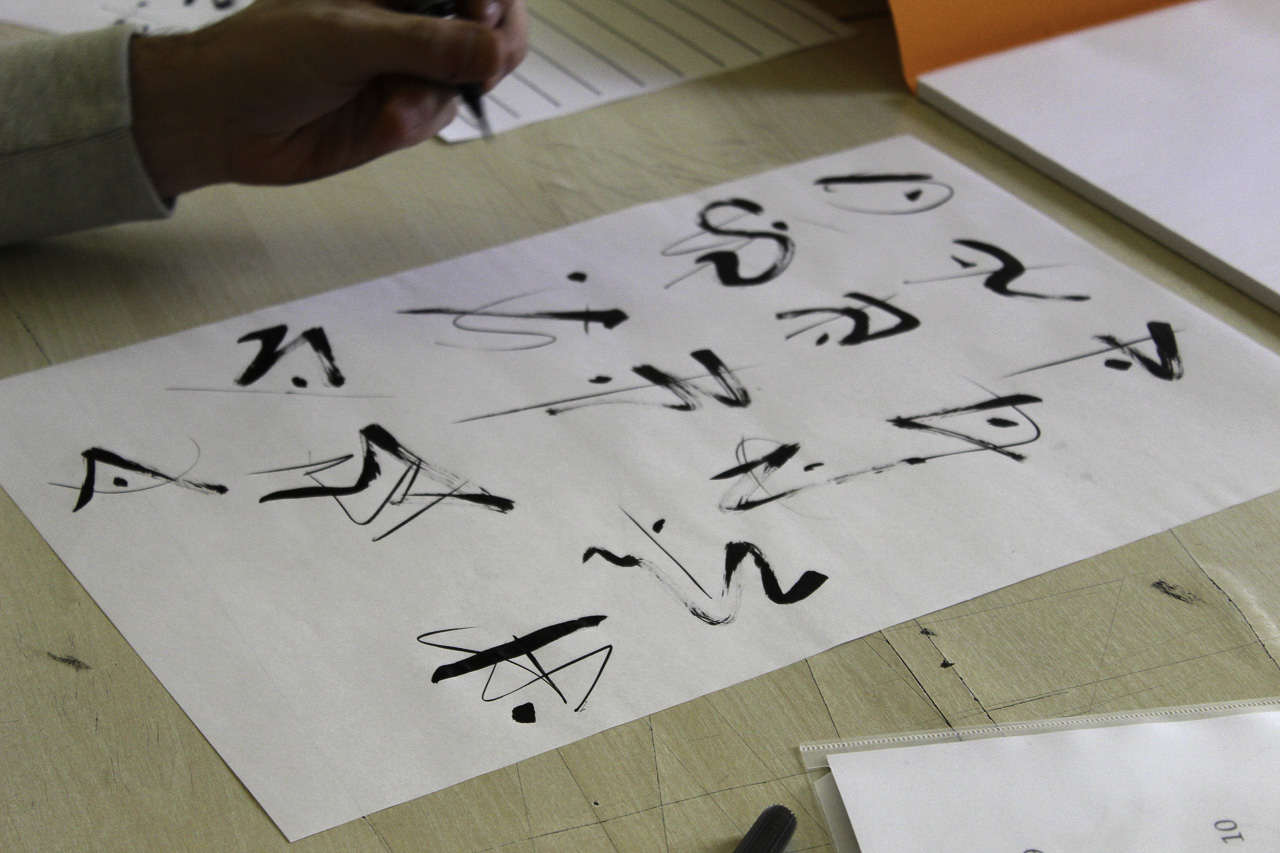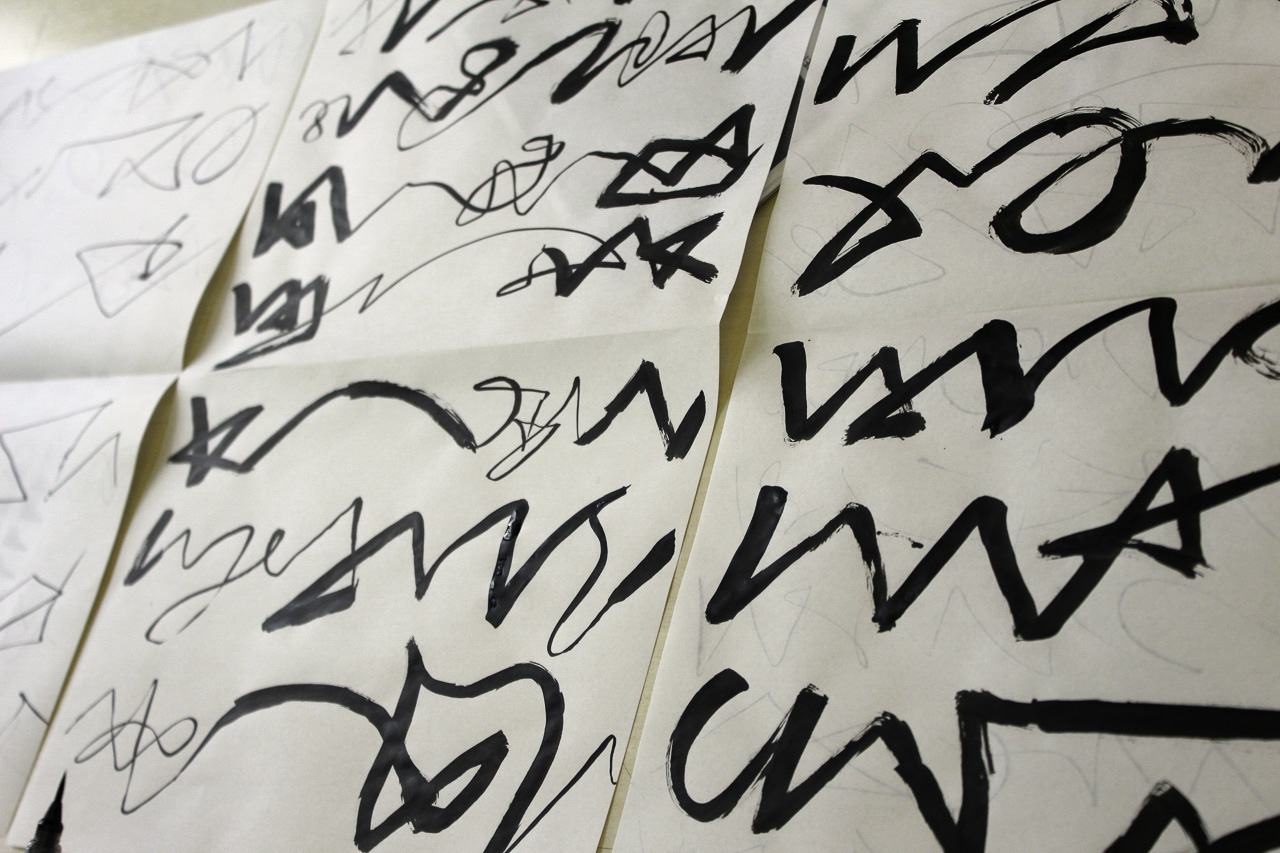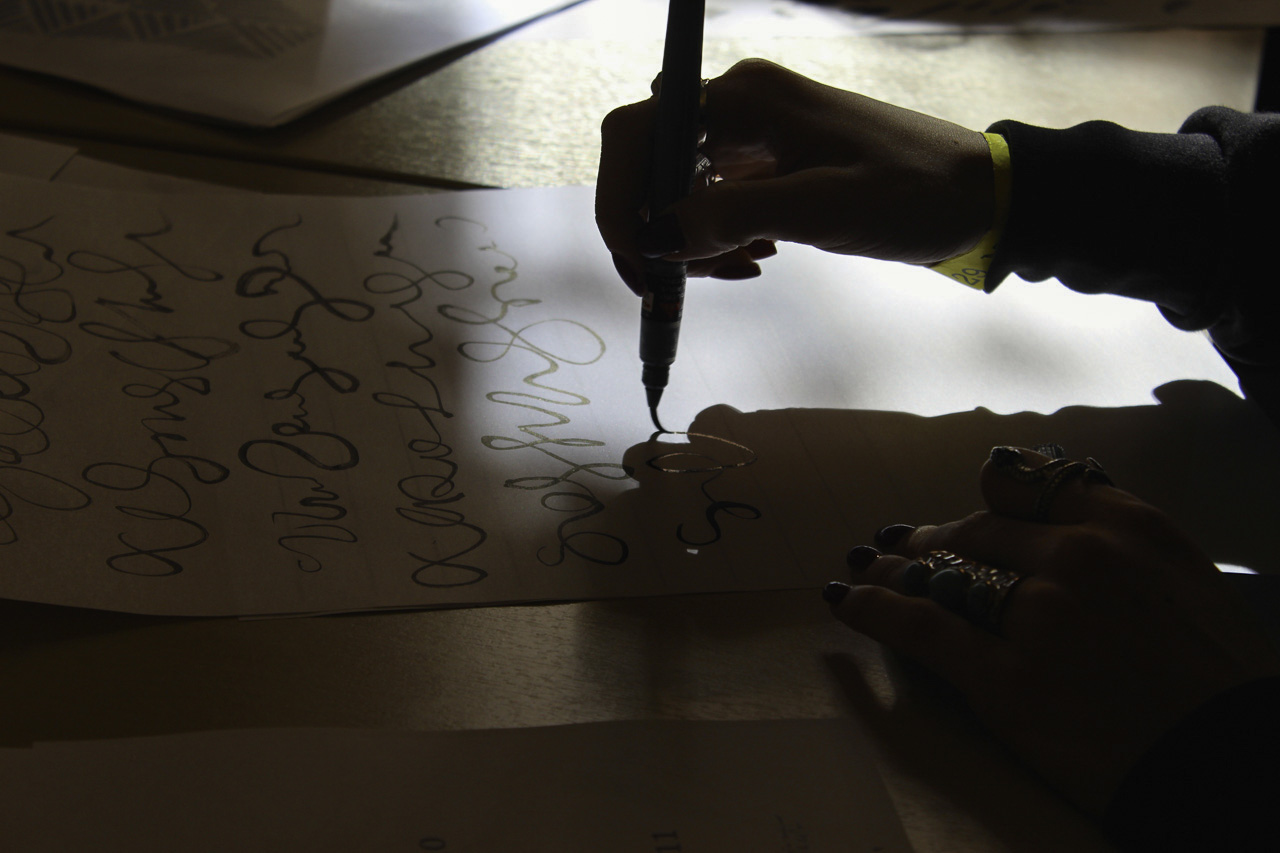 new zealand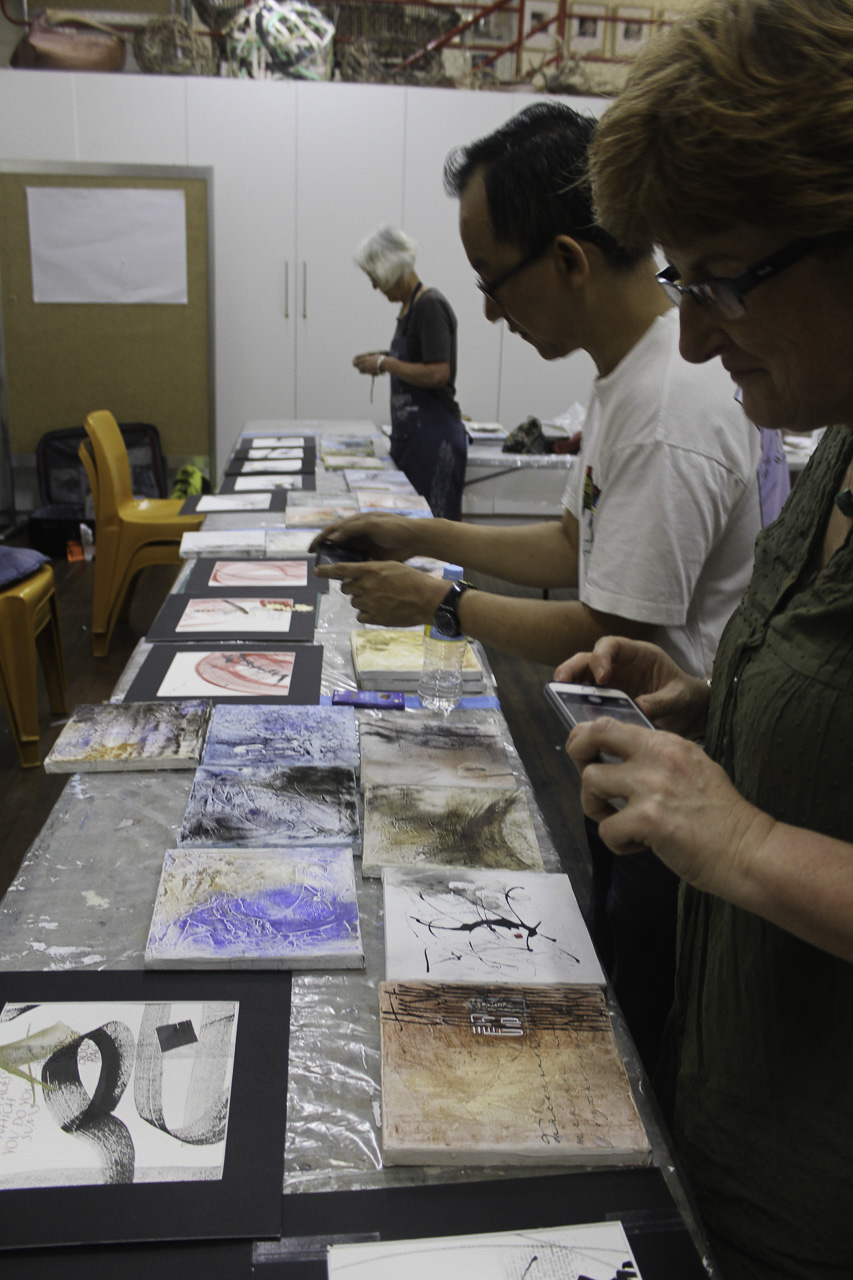 new zealand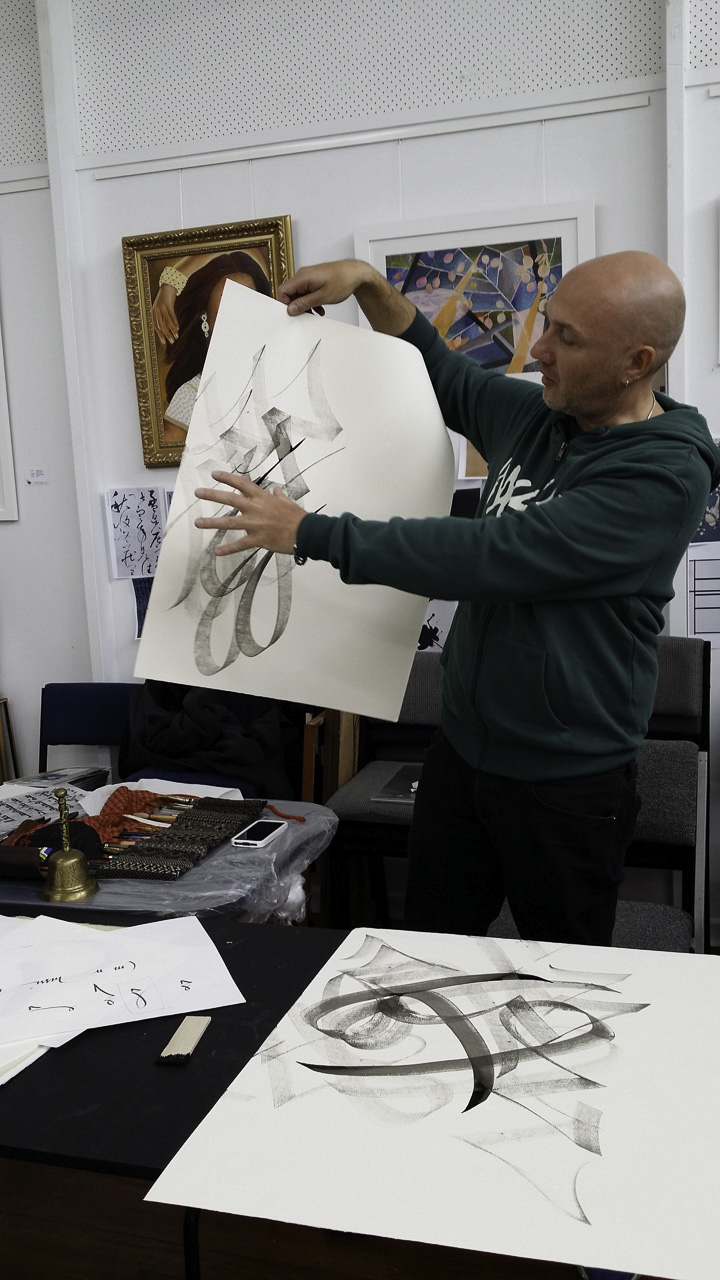 australia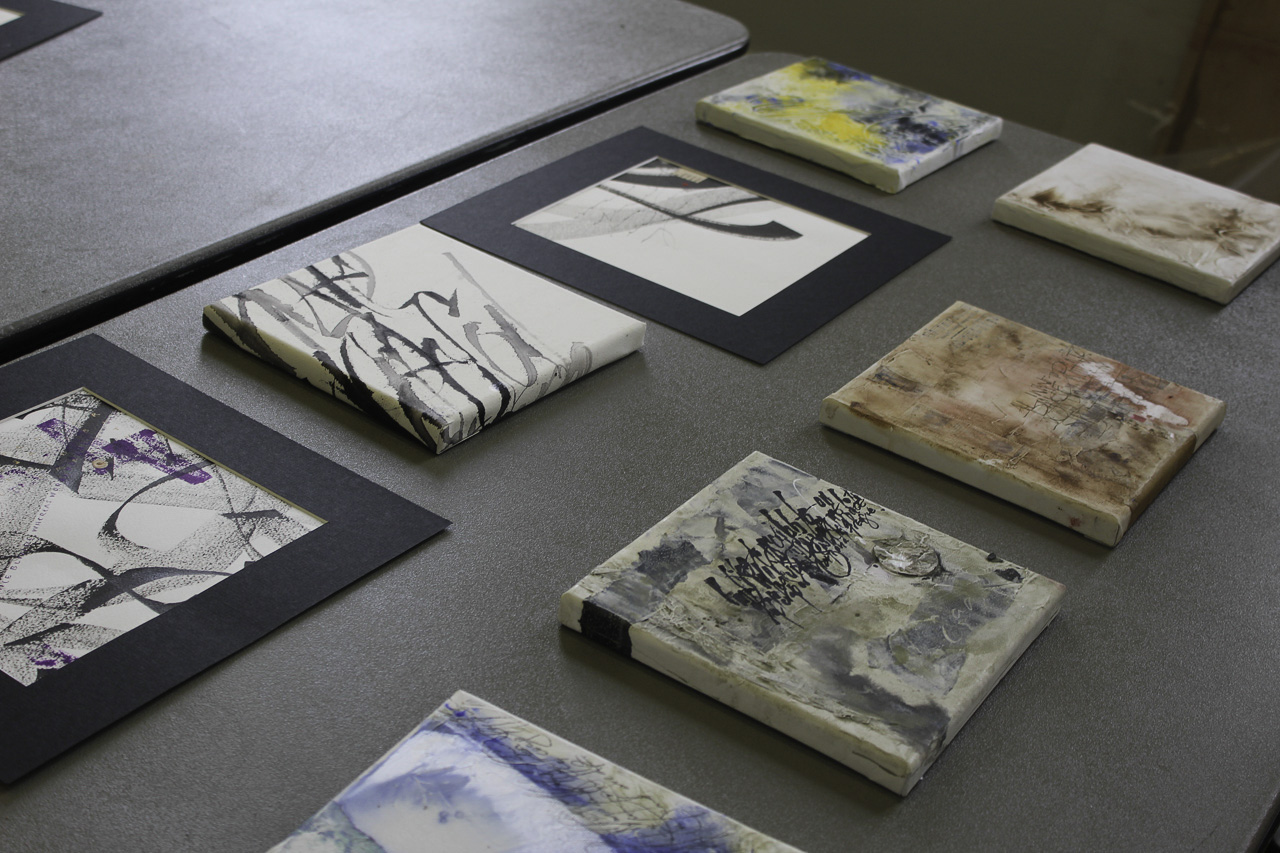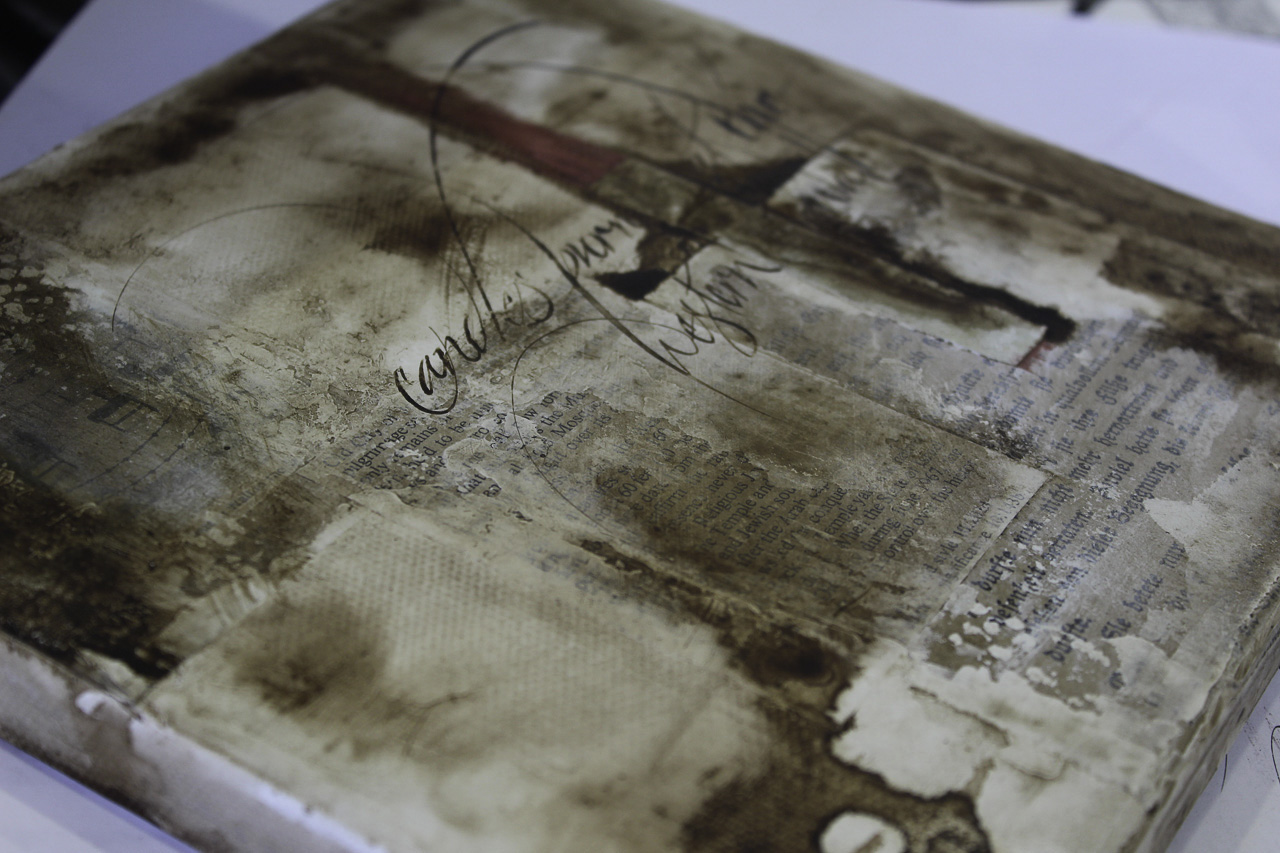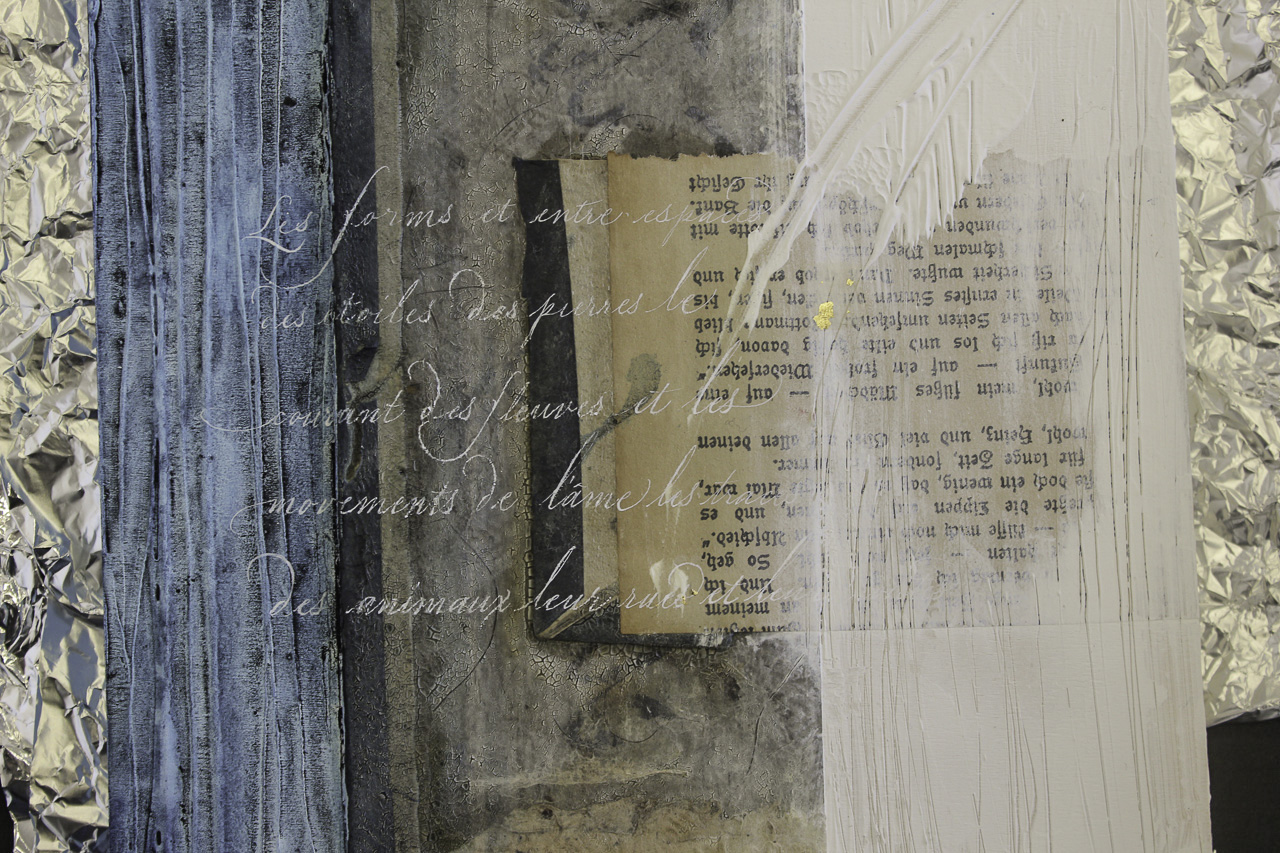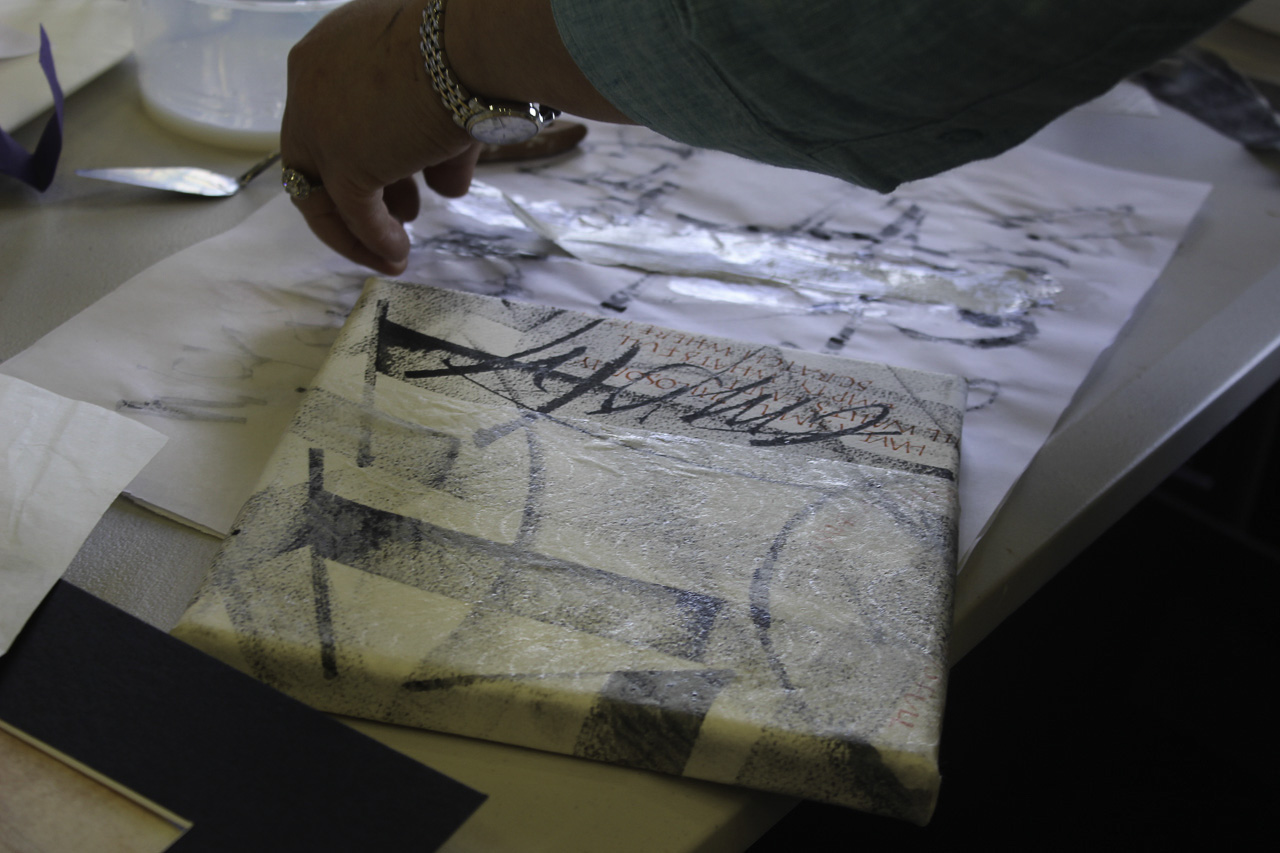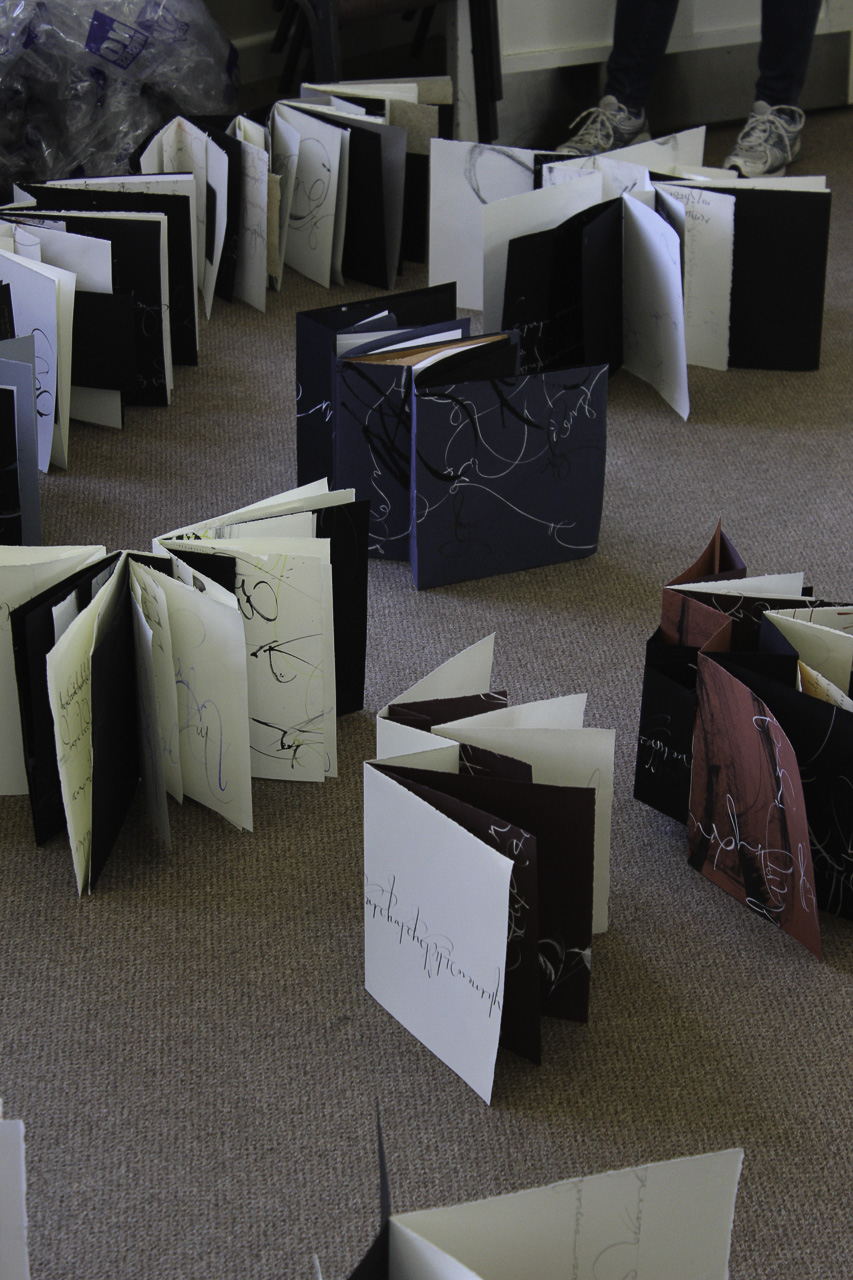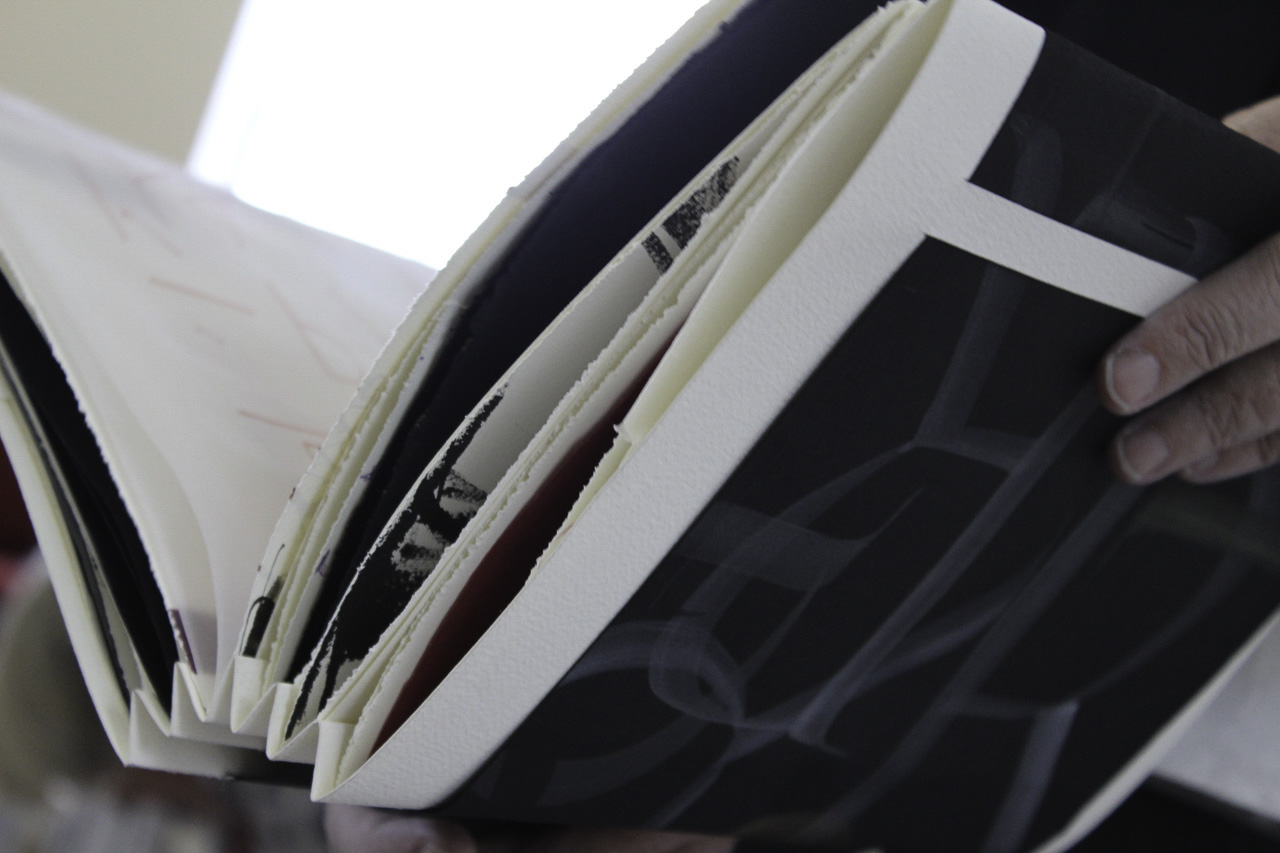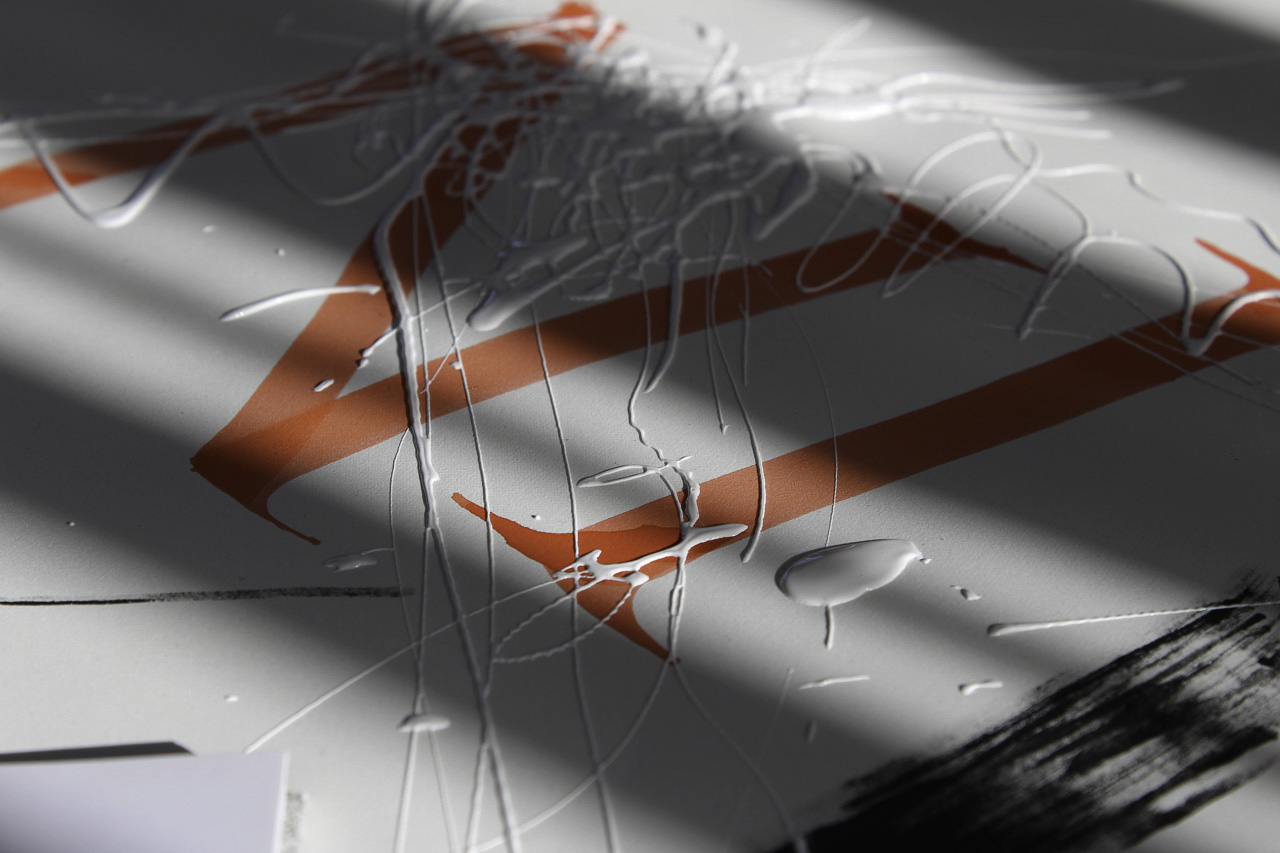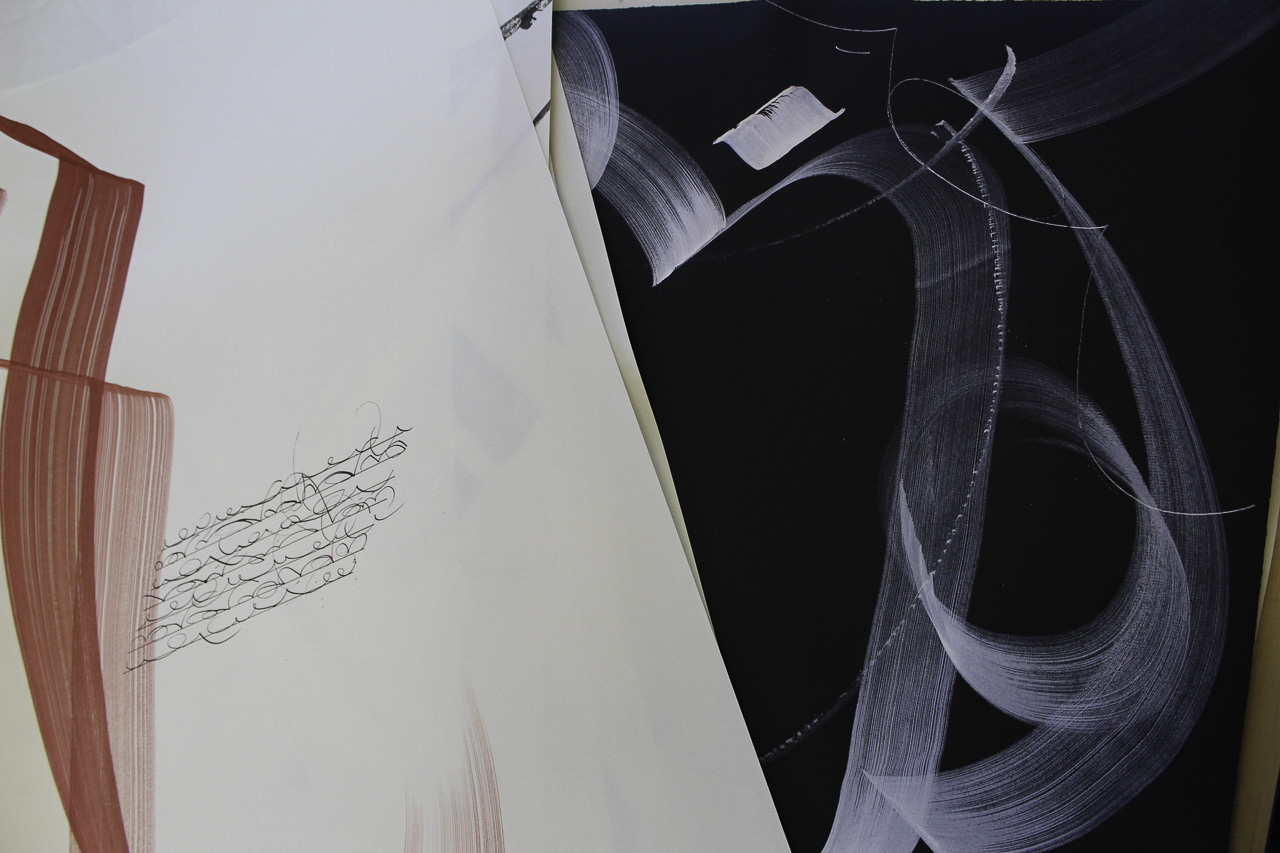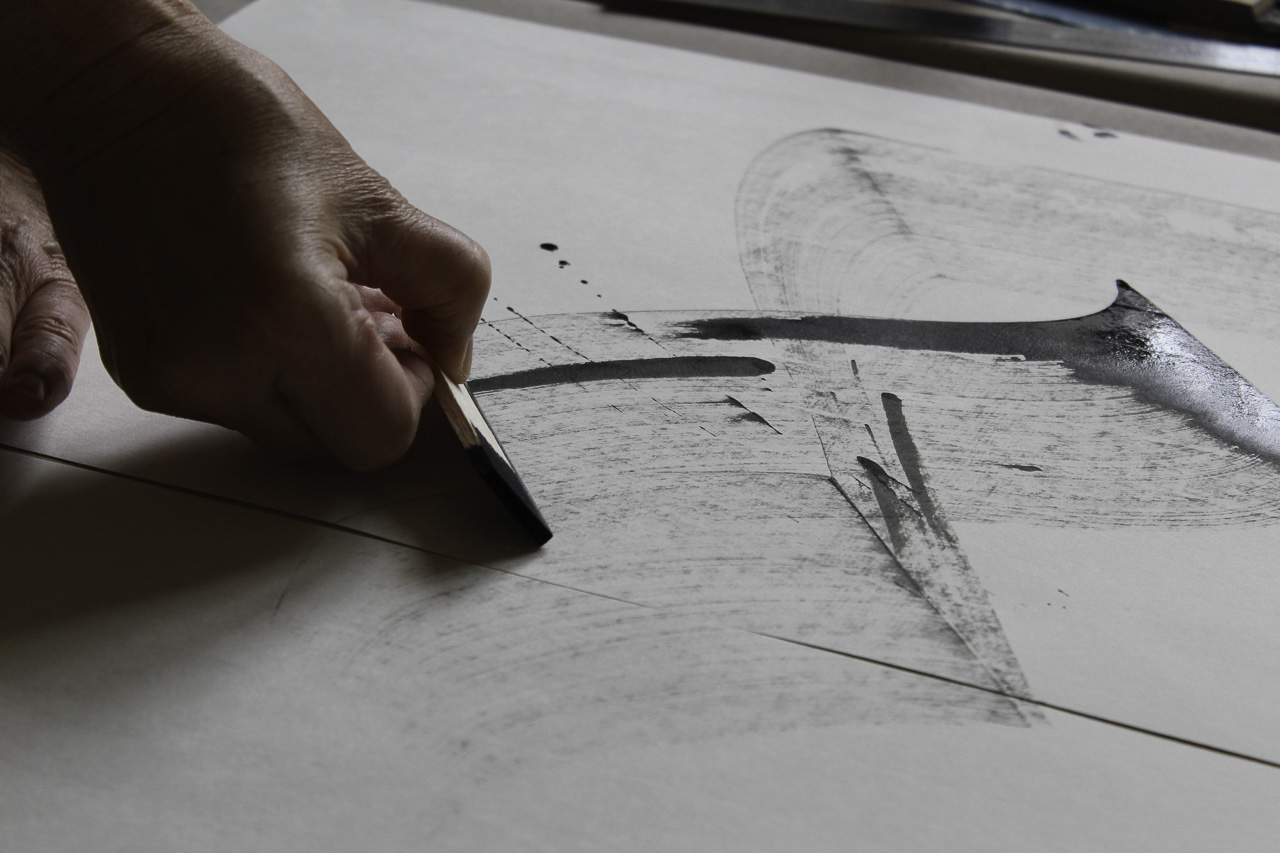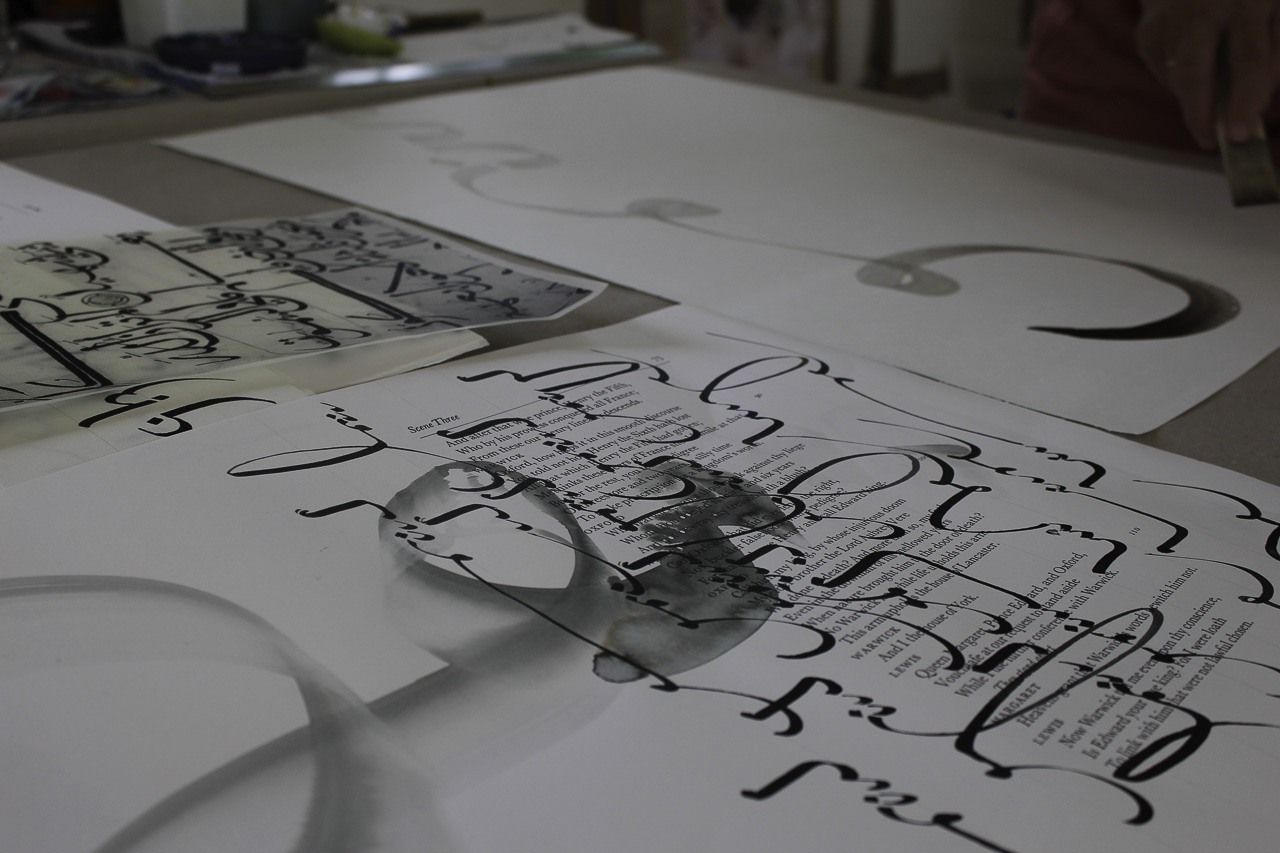 new zealand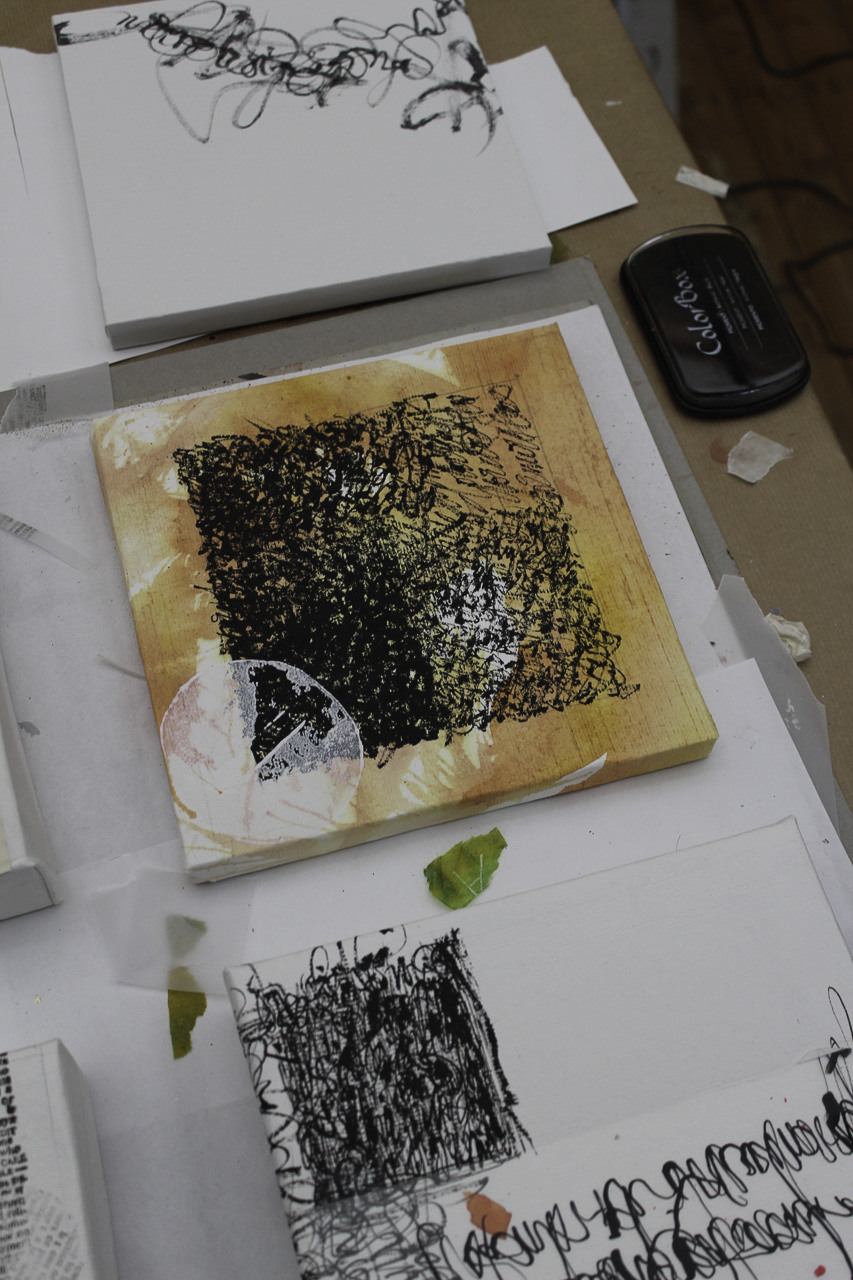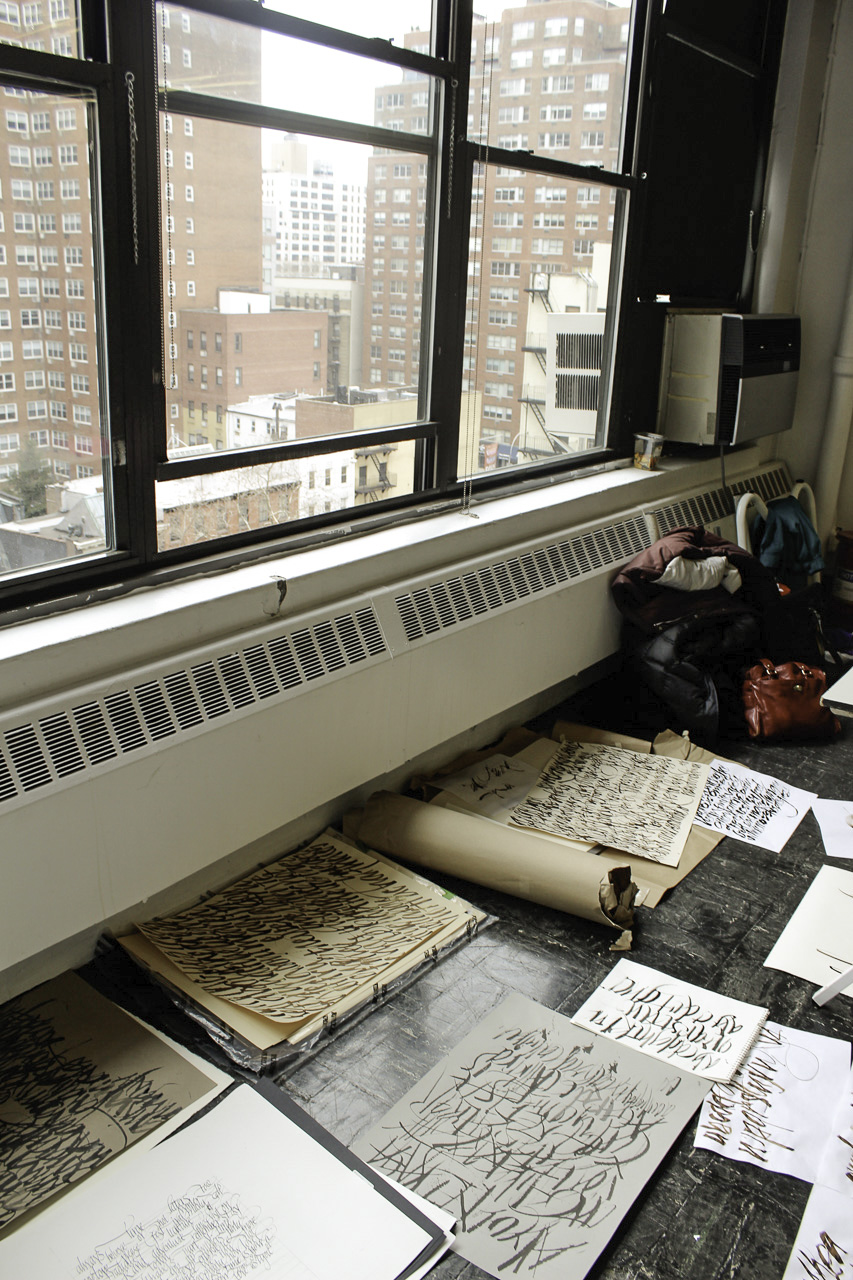 new york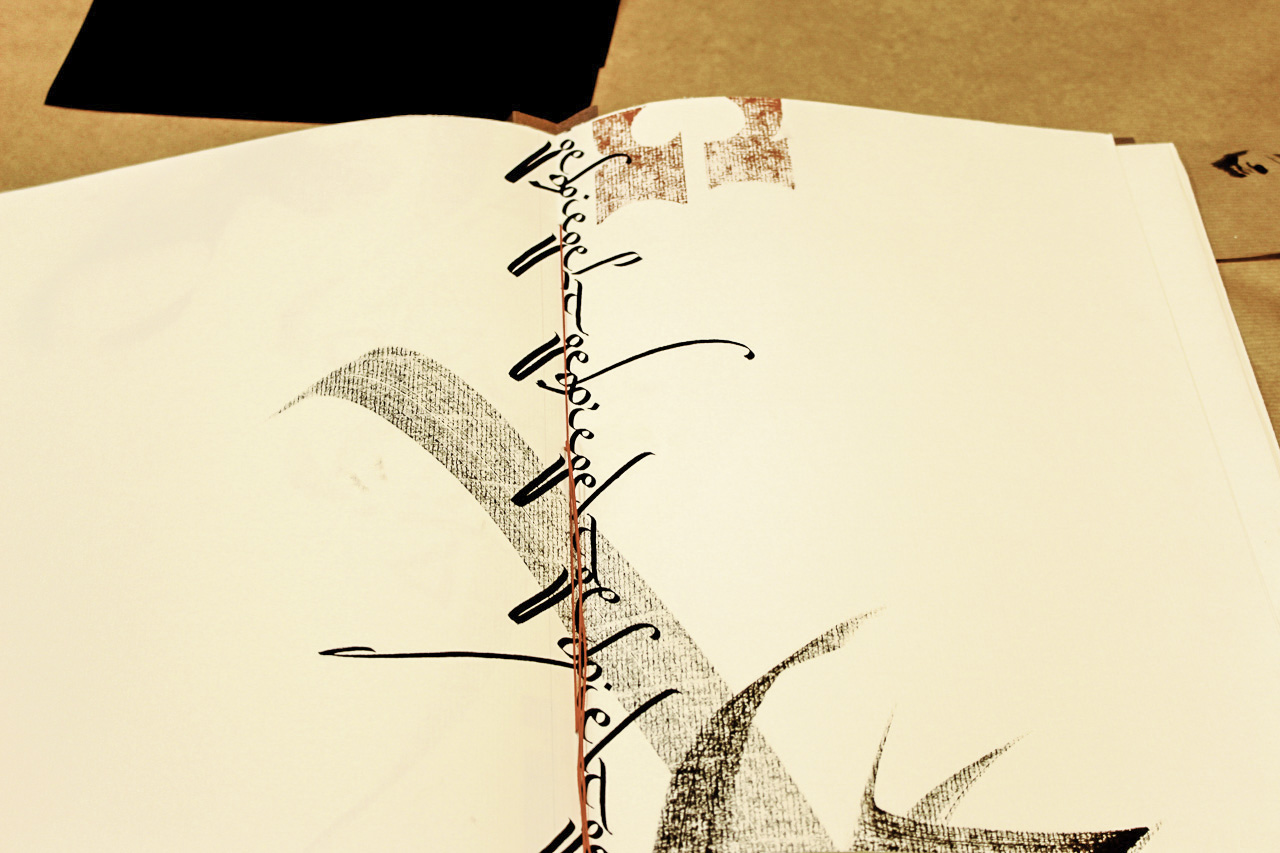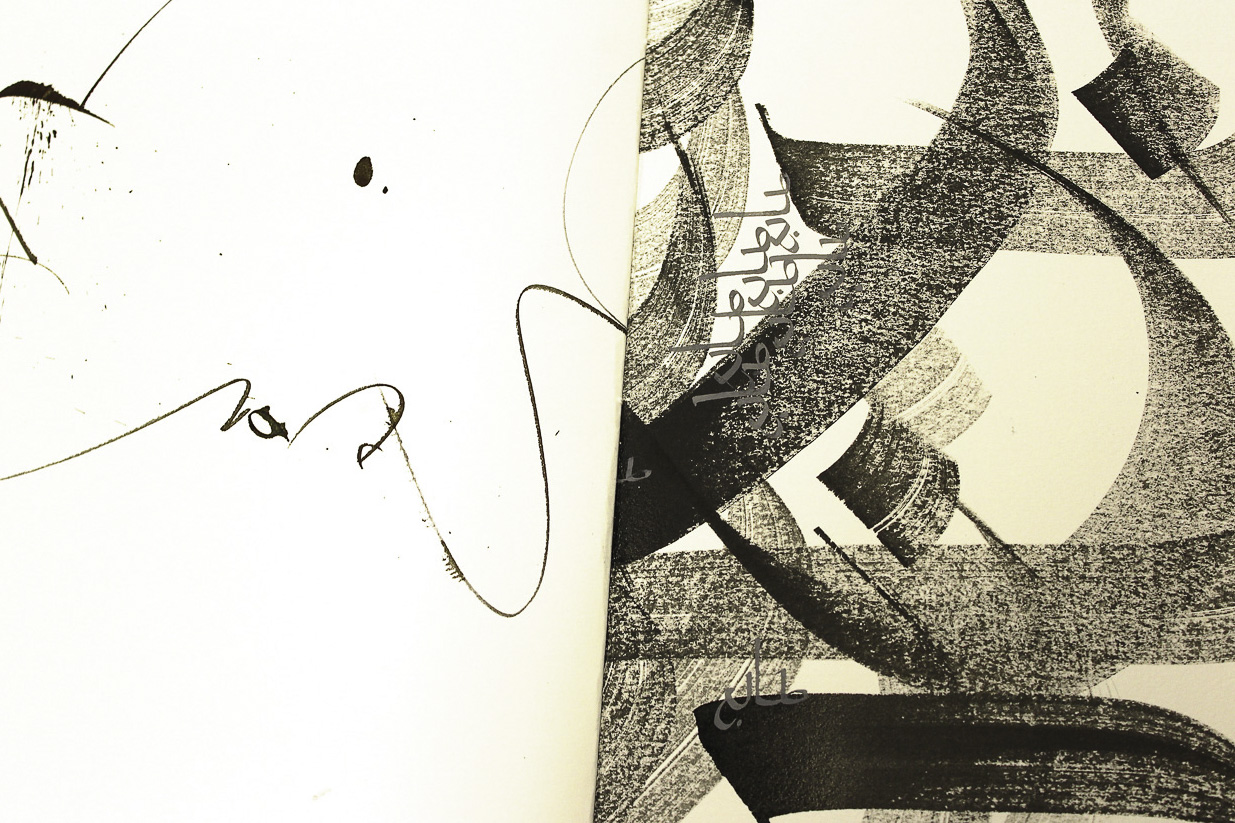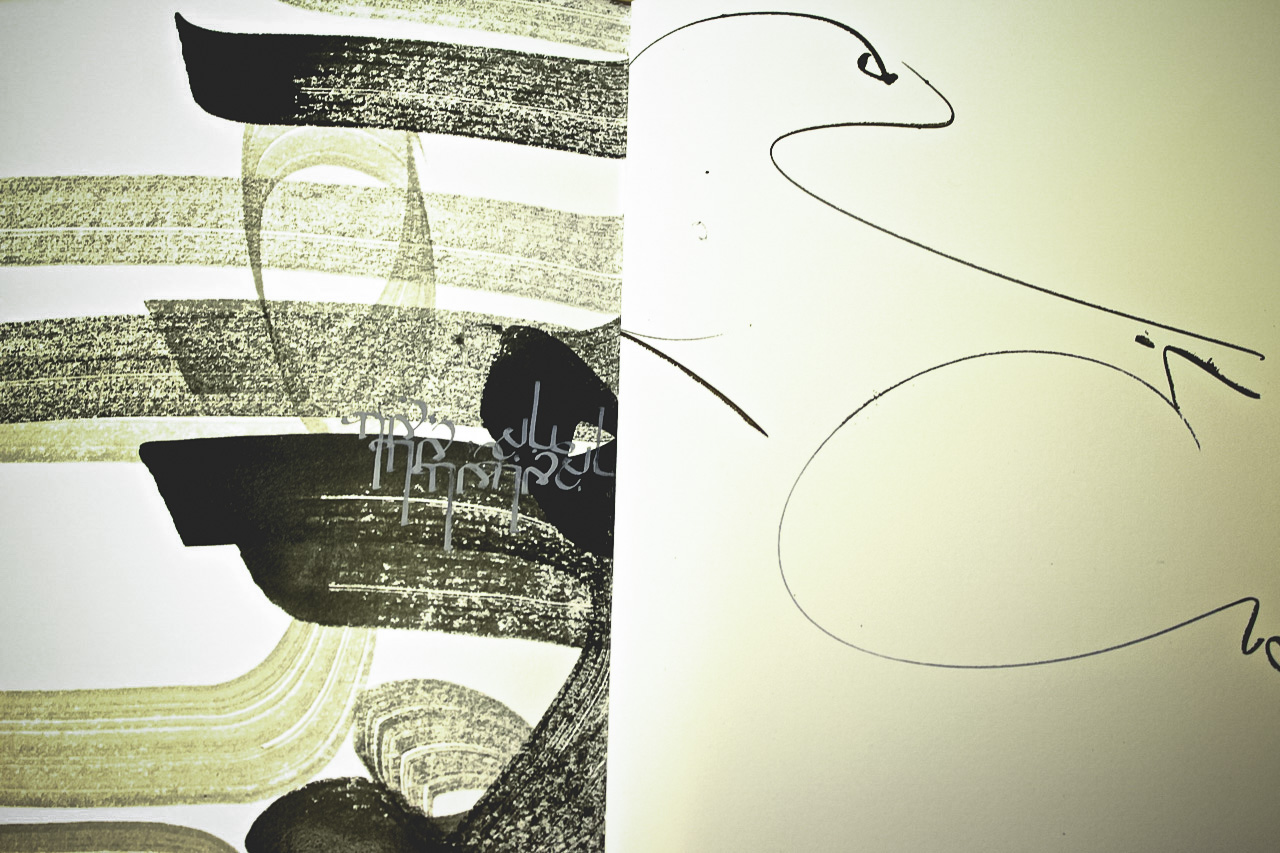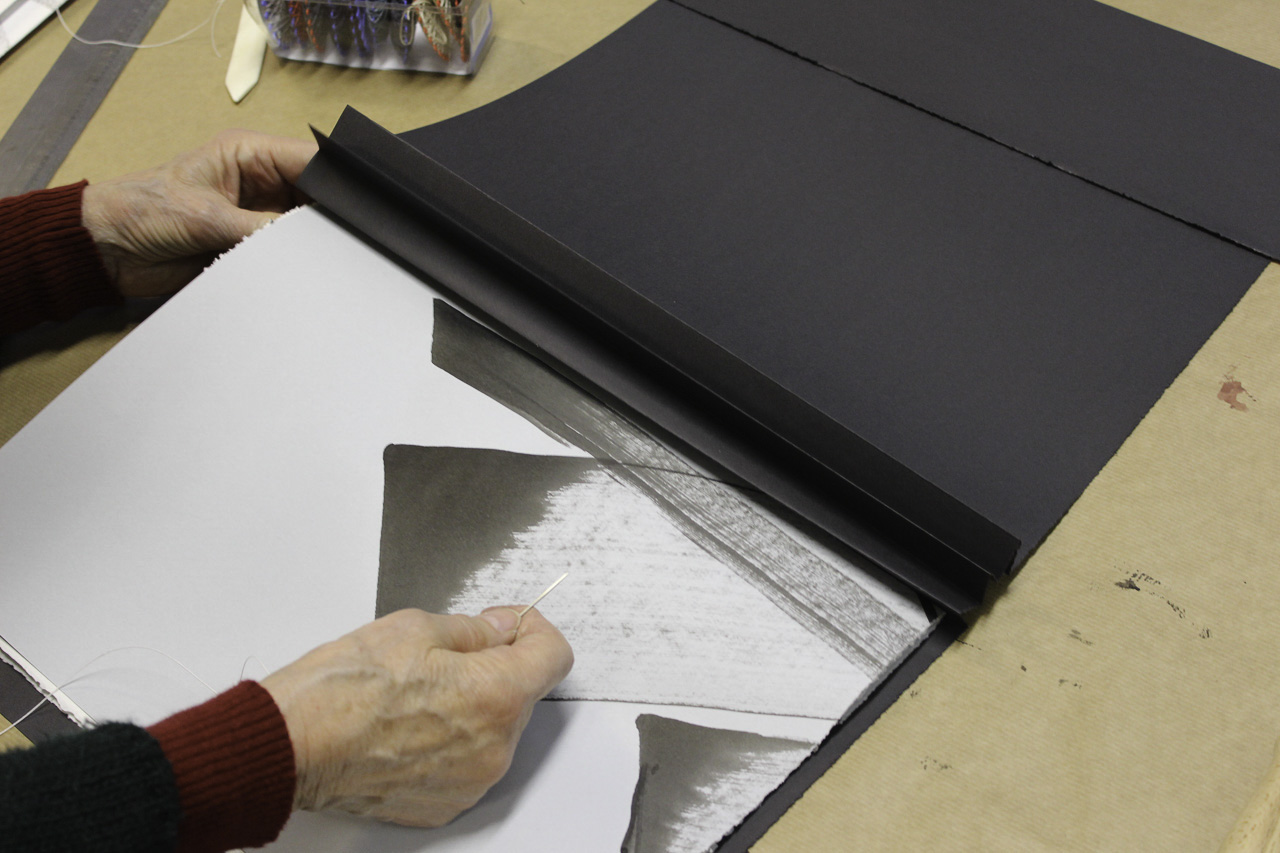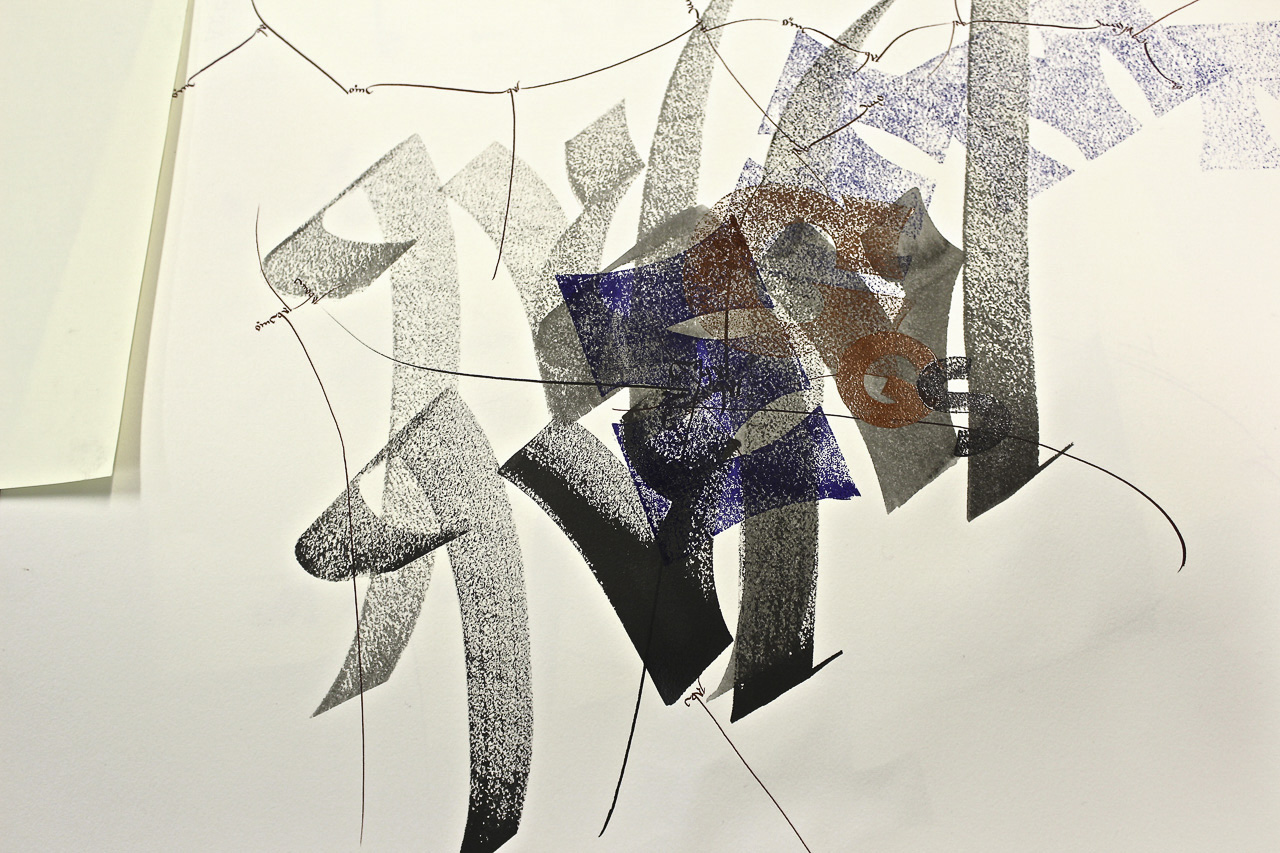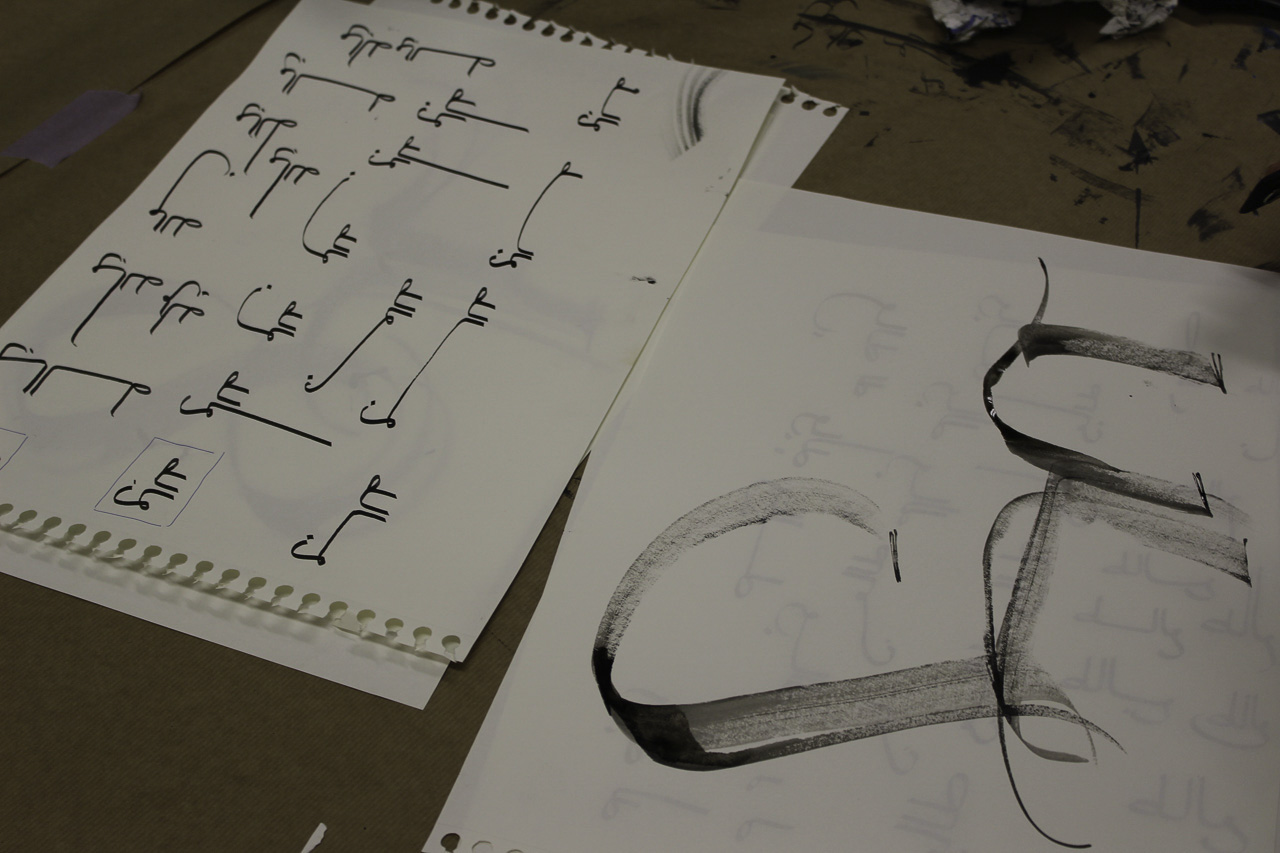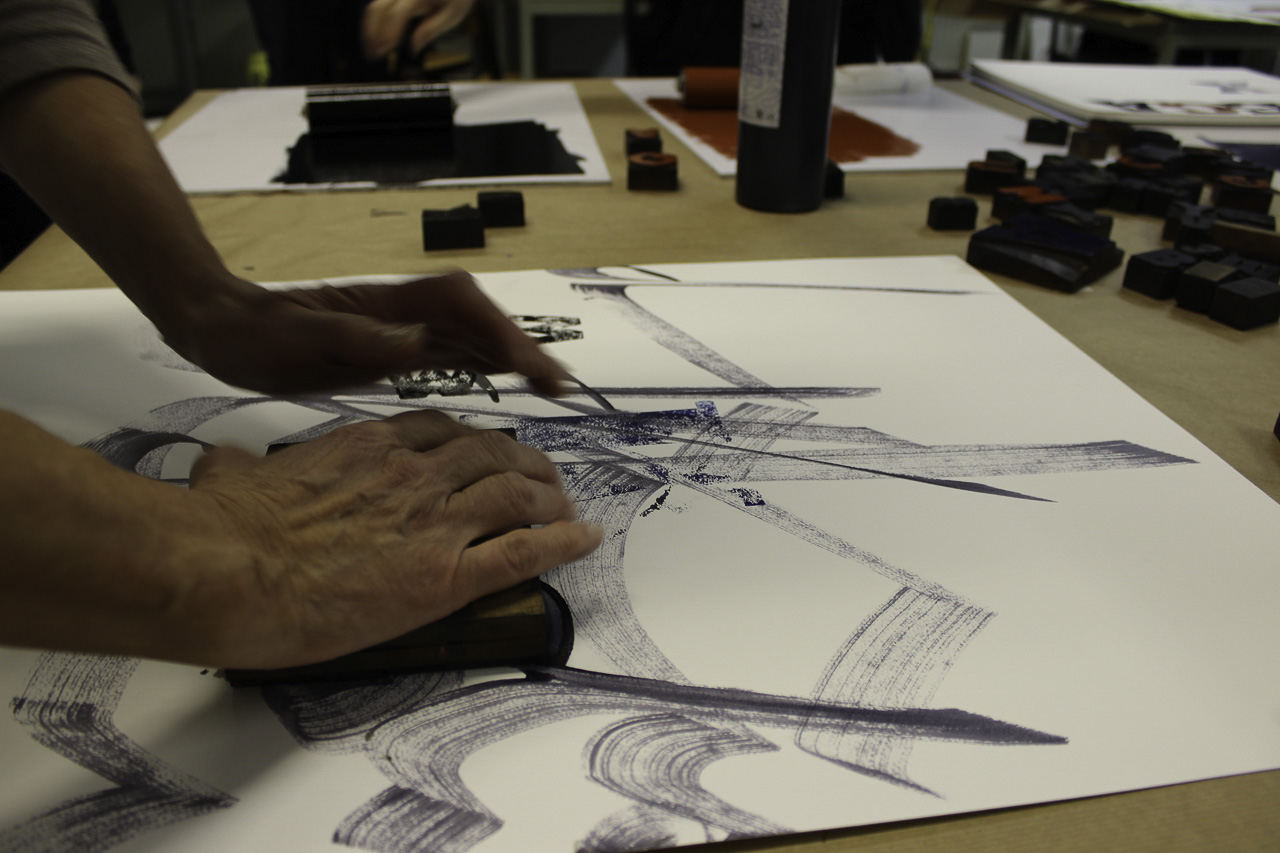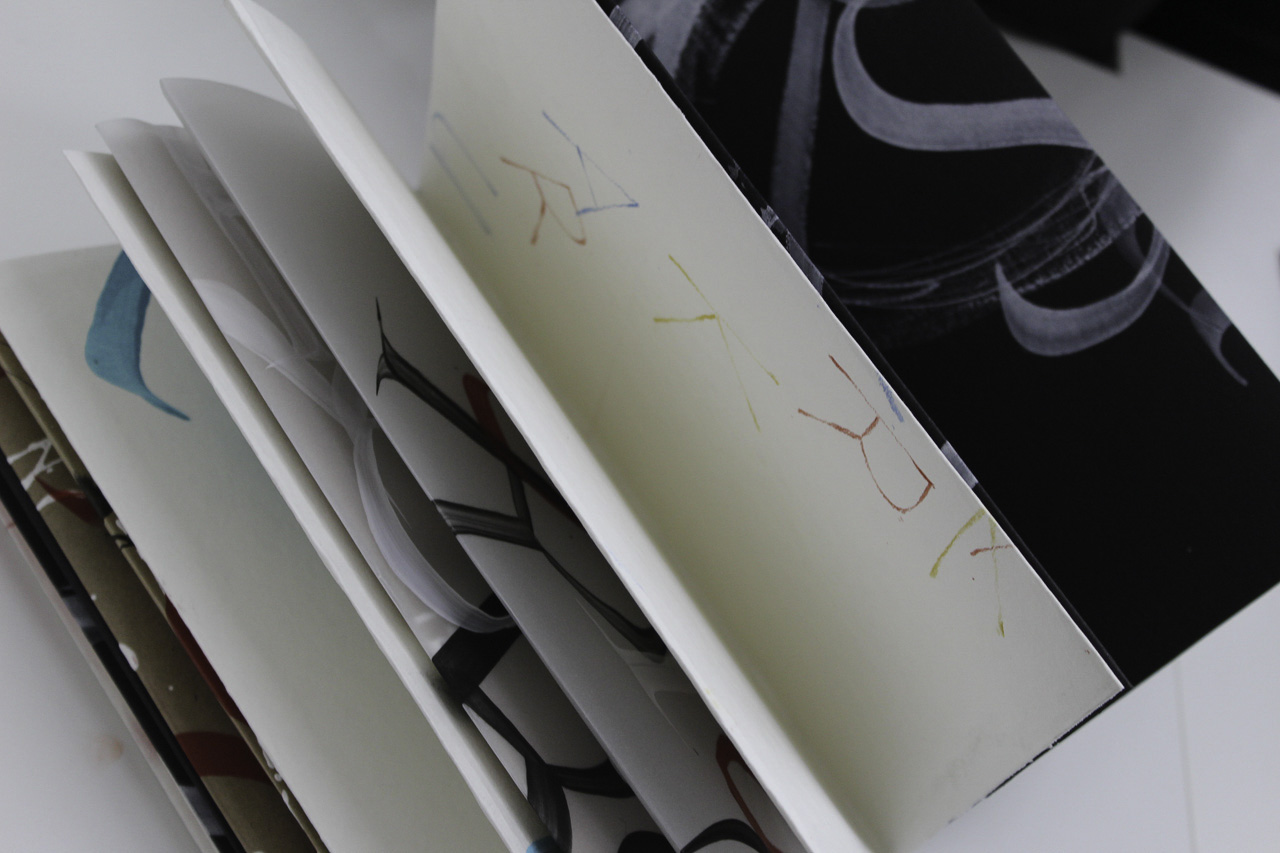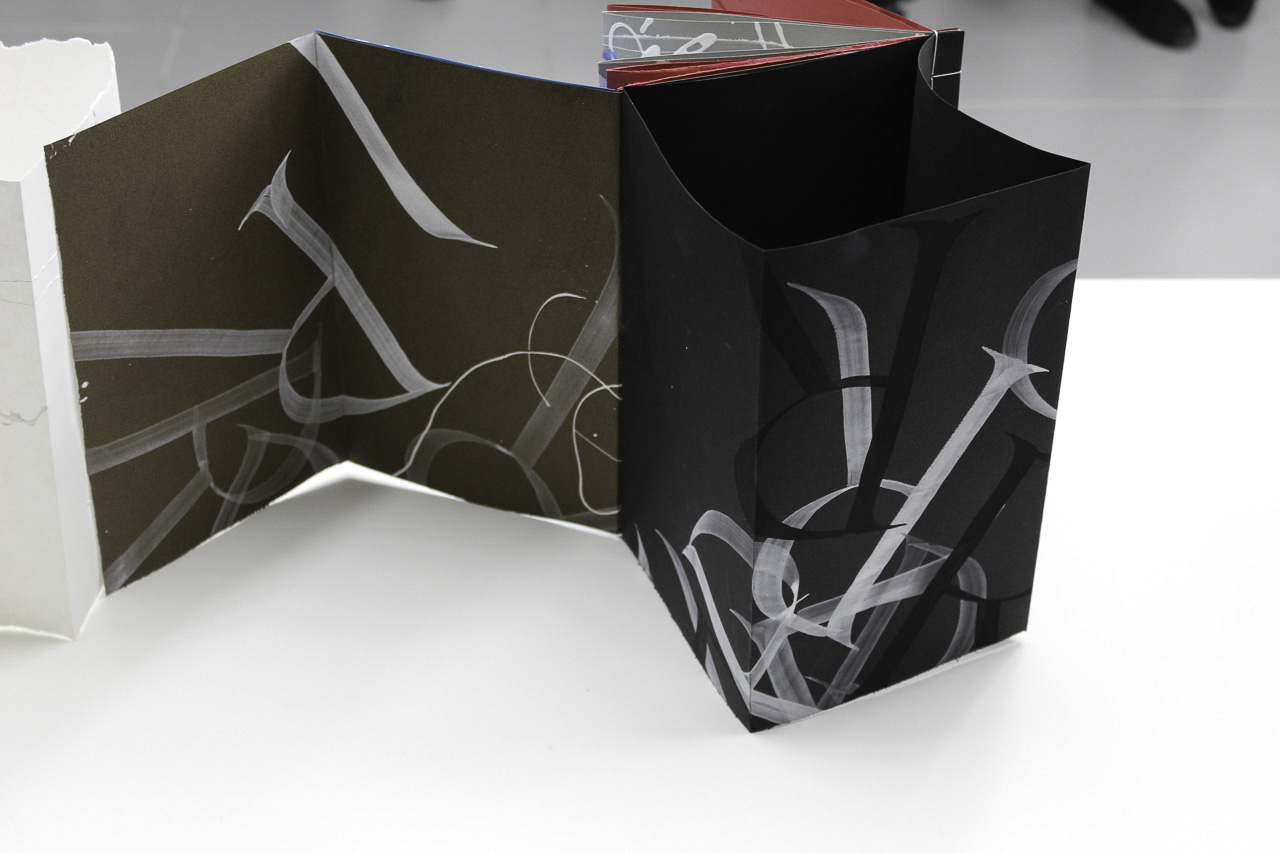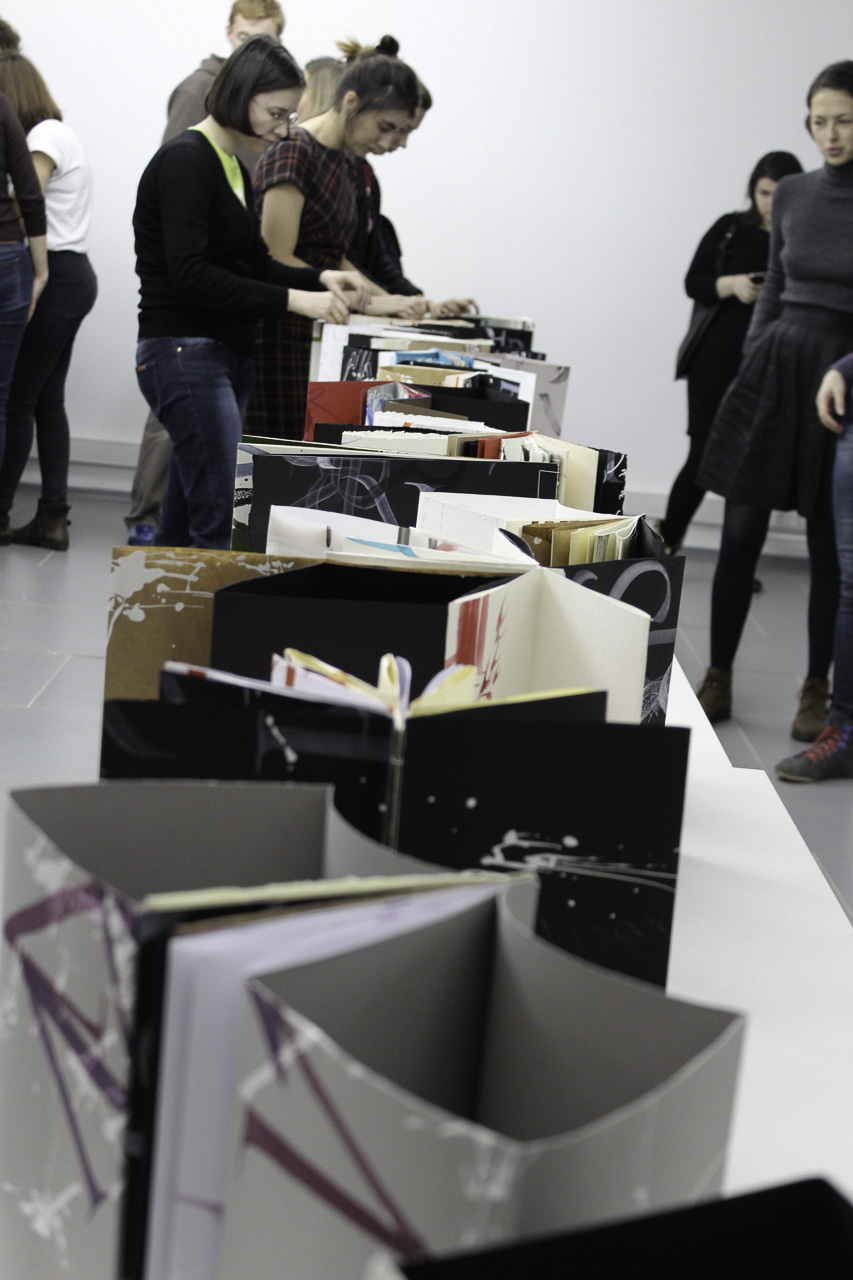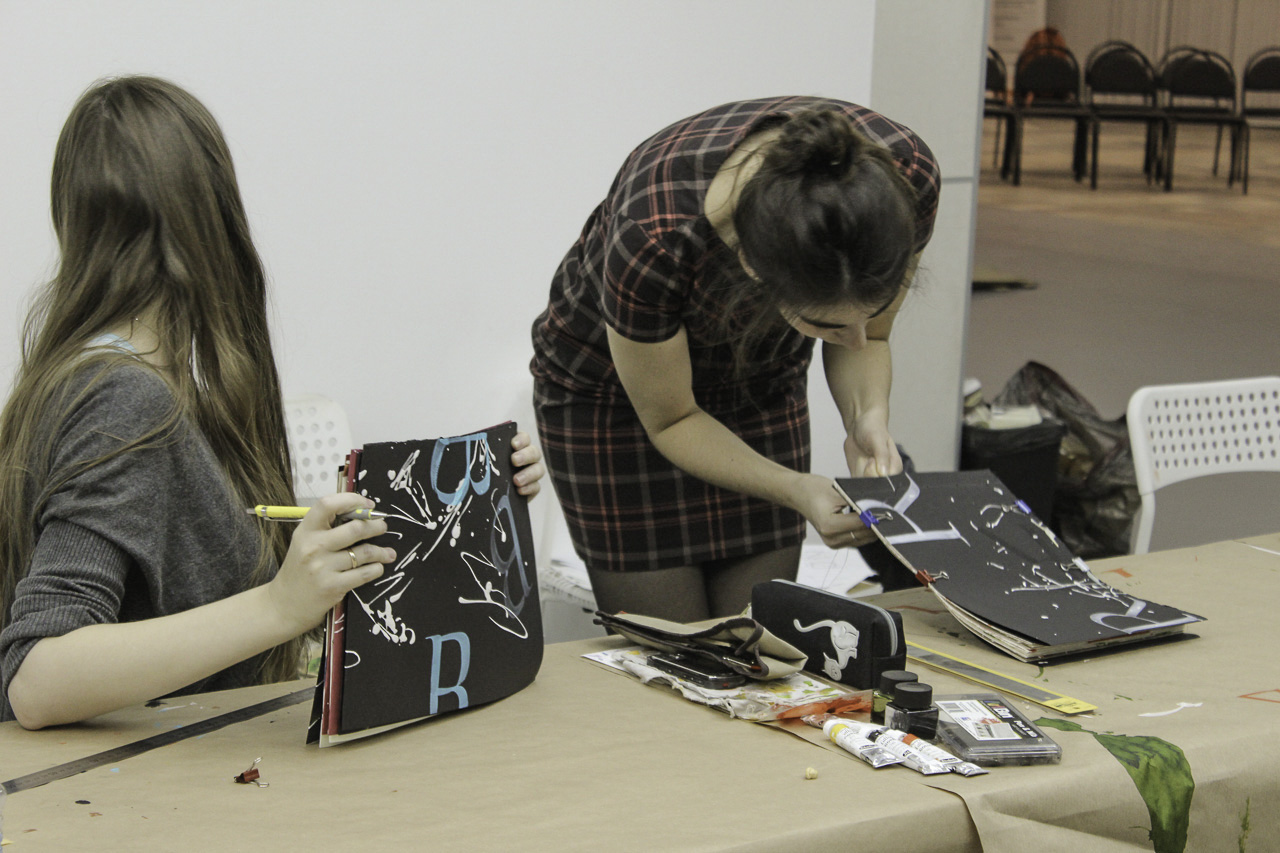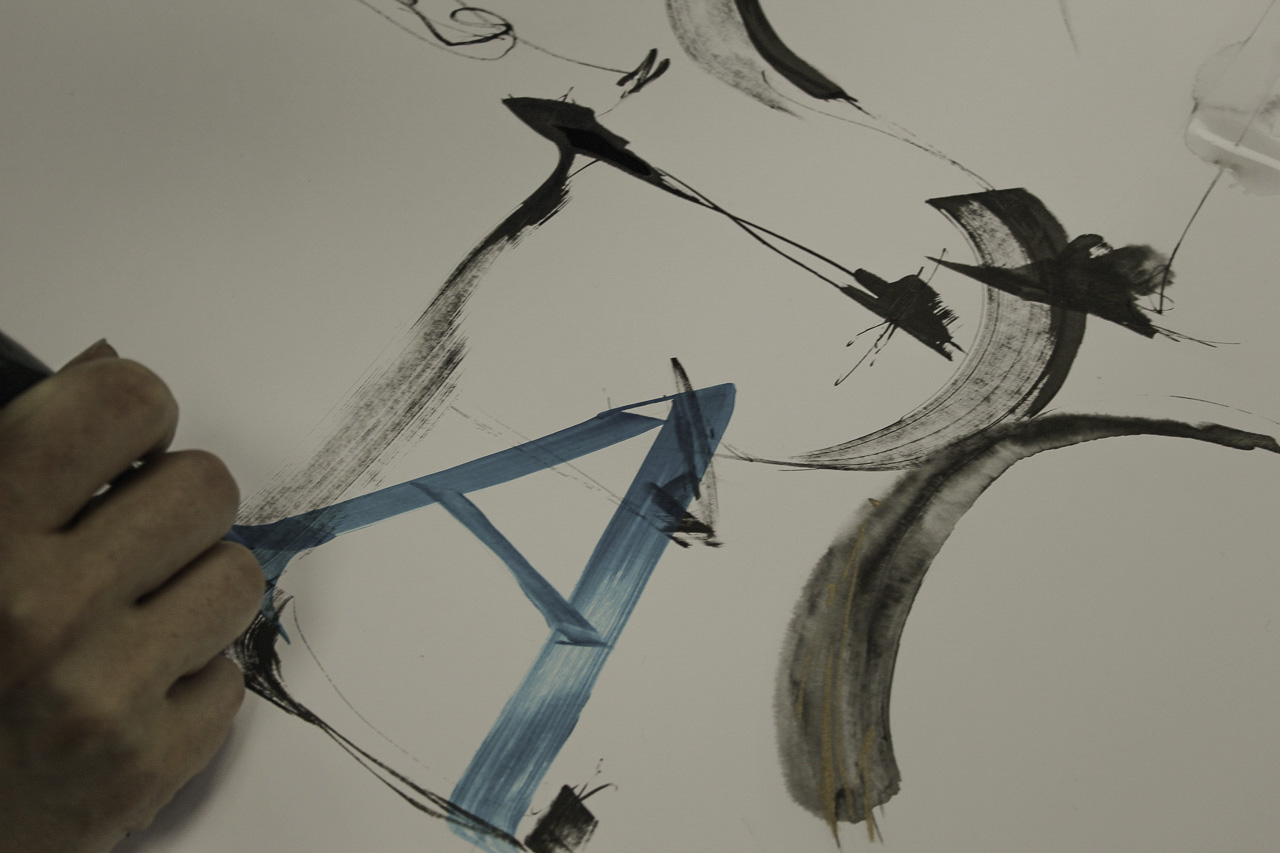 moscow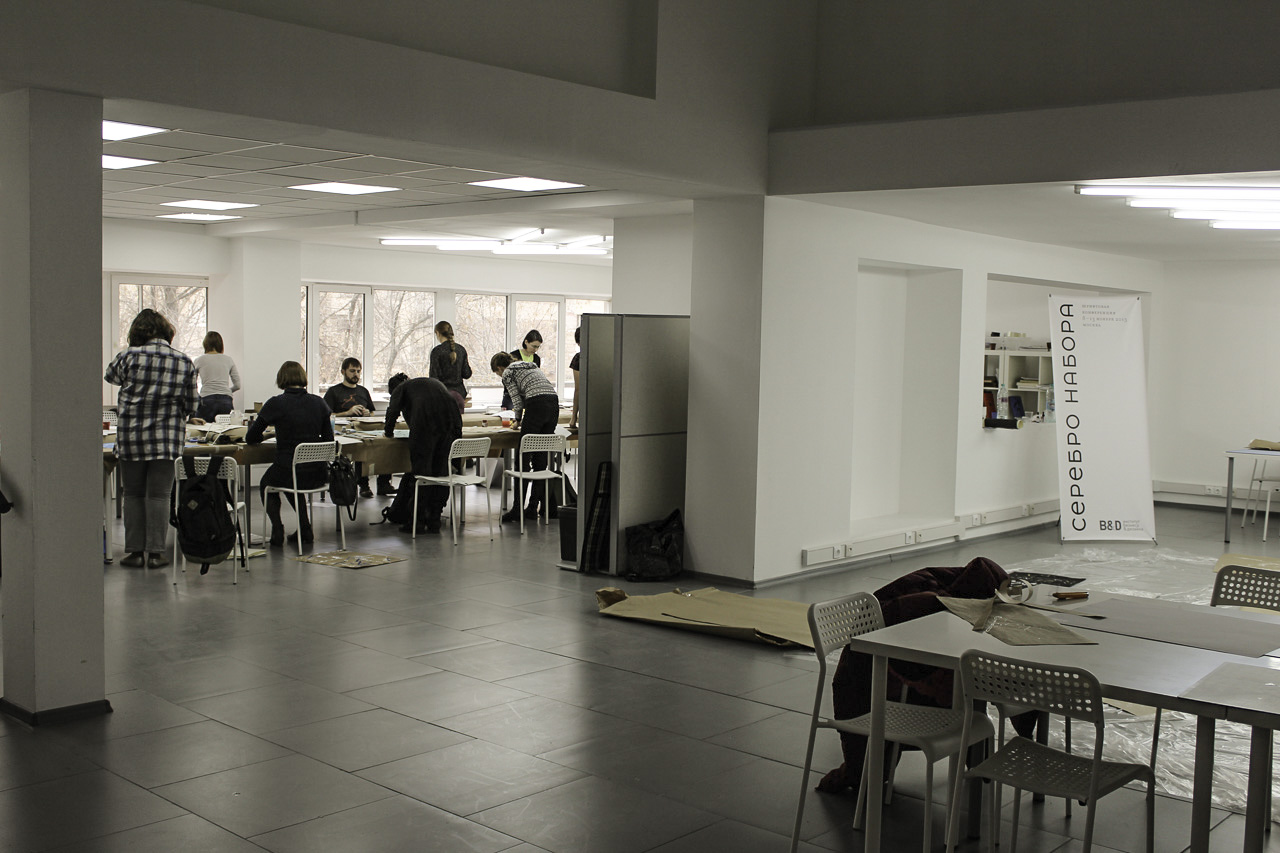 abc atelier studio_turin